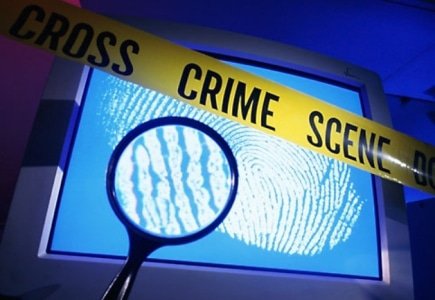 The issue of money laundering is under scrutiny by global watchdog, Financial Action Task Force (FATF), and casinos are now on its radar.
Back in 2013 deadlines were placed upon lawmakers in the Philippines to improve anti-money laundering procedures but Casinos were excluded from the Anti-Money Laundering Act (AMLA) laws at that time. Since then one of the largest cybercrimes took place in February 2016 involving the attempted hacking of the New York Federal Reserve account of Bangladesh's central bank resulting in a massive $81 million theft. Unknown hackers attempted and failed to funnel $951 million from the account but the amount that was stolen was tracked to the Philippines in banks and casinos. Bangladesh enlisted the help of the U.S. Federal Bureau of Investigation to investigate the crime.
According the US report, "Money laundering is a serious concern due to the Philippines' international narcotics trade, high degree of corruption among government officials, trafficking in persons, and the high volume of remittances from Filipinos living abroad."
As a result of that crime, Bangladesh and the Philippines, a country that managed to remove itself from the FATF's grey list, have become focal points for the watchdog.
Now casinos are on the radar and are considered hot beds for money laundering. The FATF has proposed that casinos should be required to conduct "Know Your Customer" identification procedures when players initiate transactions of $3,000 or more. Currently, spending $3,000 or more in cash does not prompt a casino to report the amount to the government but with this proposed legislation it could happen in casinos across the globe.
"We cannot comment on the current case being reported in the media," said FATF spokesperson Alexandra Wijmenga-Daniel. "However, ongoing deficiencies in the anti-money laundering and counter-terrorist finance regime of the Philippines would be of concern."