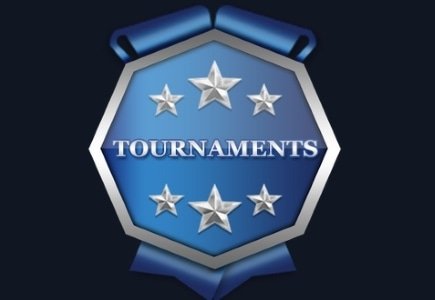 Spring has officially sprung and
Liberty Slots
and Lincoln Casino are already planning for those April Showers!
Both brands are hosting the $500 April Showers Tournaments. Play every day in April for an opportunity to win $300 as the 1st place winner. Each daily tournament will feature a different game so register, play and get ready to be showered cash next month.
The month also begins with another amazing offer. The first 1,000 to log in on April 1st will receive $1 million EACH. You could become an instant millionaire and okay we're having a little early April Fools fun. That's a no go on the $1M. Maybe you won't become a millionaire but you will have the chance to take part in a special Slot Tournament as a Liberty Slots and Lincoln Casino player. Simply buy-in to the April Fools Tournament for $3 and play the selected Jesters Wild Slot with unlimited re-buys. The player that reaches 1st place on the leaderboard will score a top prize of 25% of the prize pool.
April is filled with tourneys as the $1,000 Mobile Gold Tournament begins on April 14th and will run for one week. For the first time, Triple Gold has become available on mobile. Buy-in for $5 and play to take top prize of $500. More mobile funs is in the works with the Mobile Chicken Tournament as a follow up to the Mobile Gold event. There will be $1,000 up for grabs, of which $500 will be set aside for the 1st place winner. Get in on the Funky Chicken Slot action with a $5 buy-in.
Check the tournament schedule for the latest details on these and many more tournament events.