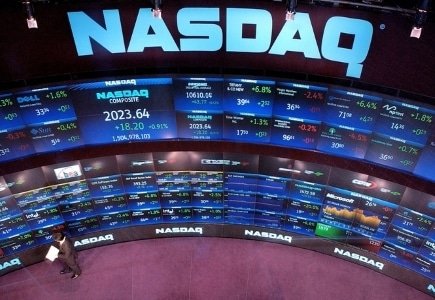 Mobile casino brand LeoVegas has publicly listed its shares on Stockholm Nasdaq First North Premier under the ticker of name of "LEO" to open the door to investment opportunities in the market.
The company gained nearly 30,000 shareholders as peak trading of SEK 38.6 per share quickly indicated that its offering was oversubscribed based on its market value of SEK 3,190 million. The listing decision was made earlier in the year as the founders expressed a desire to seek funding from Swedish and international investors and subsequently hired Avanza Bank AB as its advisor.
Corporate investment interests as well as public interests are a product of the operator's First North Premier listing, which represents the company's plans to expand into additional markets.
Co-founders, Gustaf Hagman and Robin Ramm-Ericson, commented in a statement published on Nasdaq.com.
"The breakthrough of the iPhone and other smartphones changed everything and the experience, user enjoyment and playfulness in mobile usage paved the way," said Hagman and Ramm-Ericson.
"The market for mobile gaming entertainment is still in its infancy. We want LeoVegas to lead the way in terms of product innovation and mobile experience, and we see enormous growth potential in both new and existing markets as well as new product areas.
"We are happy about the extremely strong interest to invest in the LeoVegas share and now welcome almost 30,000 new shareholders.