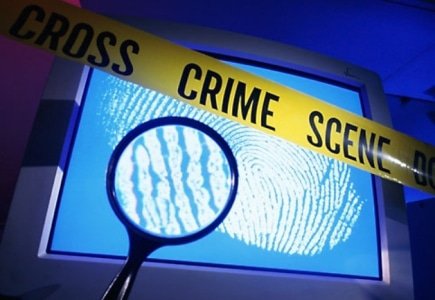 As a follow up to a previous LCB news article on March 21st, related to the $81 million cybercrime in the Philippines, we've got an update on the stolen funds. According to Reuters, "A Chinese junket operator in Manila said on Tuesday that two high-rollers from Beijing and Macau were responsible for bringing $81 million stolen by hackers from Bangladesh's central bank into the Philippines".
Chinese citizen, Kim Wong, who lives in the Philippines, says he will hand over $4.63 million despite having no knowledge of the cybercrime, which involved the hacking of the New York Federal Reserve account of Bangladesh's central bank resulting in the loss of $81M. The money made its way into the Philippines and recent reports point to high roller gamblers as being responsible for bringing the money into the country.
"I have nothing to do with the forging of bank documents for the $81 million. I don't know the source of the $81 million," Wong said.
He also said that he was owed and received money as a result of helping a fellow Chinese national settle a casino related debt. Another $5 million was transferred to Won via Philrem and the remaining balance of $4.63M is what he's willing to return.
A casino operator, Solaire Manila, revealed that there was even more cash associated with Wong claiming that $29 million was credited to his casino account with them.
Reuter's reported, "According to an AMLC document seen by Reuters, five withdrawals were made from the accounts on Feb 9, leaving only $68,305 of the $81 million."
The money laundering scheme continues to be investigated by the Financial Action Task Force (FATF) with the help of the U.S. Federal Bureau of Investigation. They argue that this would not have happened if there were tighter anti-money laundering reporting requirements in place. It's for this reason that casinos around the world may eventually be required to report incoming cash of $3,000 or more.
The original hackers remain unidentified and the case is currently being heard in a Senate hearing, which continues next week.