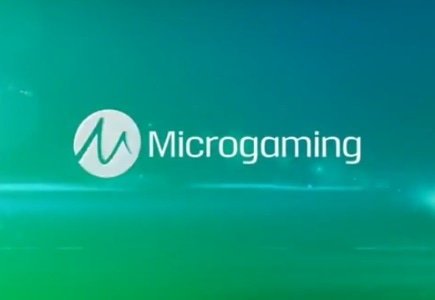 Based in the Isle of Man, Microgaming is credited with establishing the world's first real online casino in 1994, and has created an assortment of innovative products ever since, including a collection of more than 800 casino games, with over 1,200 variants. Aside from their progress in the gaming world, the company has also made an effort to be charitable.
In 2013, Microgaming created the Gift of Giving Campaign as part of their PayItForward scheme. The campaign asks for individuals to vote for one charity across four regions, and out of twelve presented, to receive a gift. The charity receiving the most votes from each region is awarded a generous £7,500 gift.
As a result, the software brand has donated £30,000 between the four winning charities, which included Save the Rhino (Africa), Wish Upon a Dream (Isle of Man), CLIC Sargent (UK and Europe), and Cure Cancer Australia (rest of the world).
Head of Microgaming, Claire Coleman, stated "Over the past three years our Gift of Giving initiative has donated £90,000 to 12 incredible charities across the globe. I never tire of calling the charities after the votes have been counted to let them know they've won – it's so heart-warming. Congratulations to all of the 2015 winning charities, and thank you to all our customers that voted."
Here is what some of the winners had to say:
Founder of Wish Upon a Dream, Lesley Turnbull stated, "We're over the moon to have received the highest number of votes for the Isle of Man region, and to be given a gift of £7,500. Our charity grants the wishes of sick and terminally ill children living on the Isle of Man, and we are 100% independent; reliant on donations and fundraising. This gift will make a remarkable difference to several families on the island – we are very grateful."
Director of Fundraising at CLIC Sargent, Rachel-Kirby Rider "We are so pleased to have received the most votes for the UK and Europe and we appreciate every vote. This £7,500 will help CLIC Sargent provide practical, financial, emotional and clinical support for children and young people with cancer, and their families. Being diagnosed with cancer is a frightening experience and the implications are intensely challenging for the whole family. We aim to be there from diagnosis onwards, supporting them and helping them get the best of life."