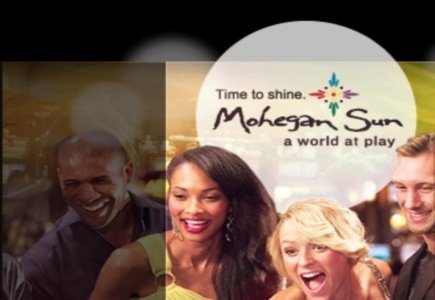 The feds have uncovered a casino scam involving over $422,000 in winnings at the Mohegan Sun Pocono Casino at Pocono Downs in Pennsylvania.
The scheme involved an elaborate plan between the VP of Player Development, 50-year-old Robert Pellegrini, a player, 51-year-old Mark Heltzel, and a casino cocktail waitress whose identity was not disclosed.
Heltzel was dating the cocktail waitress and the two conspired with Pellegrini as he was in charge of player rewards. When ordering drinks, players would hand over their player cards and personal identification numbers to the waitress so she could easily charge their comp balances without interrupting their table game play. She would give the information to Pellegrini who would create additional cards and load them up with free play, which was then handed over to Heltzel to download onto the Video Poker machines.
According to the indictment, Heltzel won three $2,000 jackpots from May 2014 to April 2015 using free play. Due to the amount, he was required to provide identification to be paid and each time he was identified as the winner.
Approximately 160 player accounts were fraudulently used in the scam and Pellegrini added over $478,000 in free slot play in total.
The cocktail waitress was not named in the indictment; however if convicted, Pellegrini and Heltzel stand to pay $500,000 in fines and spend up to 20 years in prison.
Charges originate from an investigation led by the U.S. Internal Revenue Service Investigations and Pennsylvania State Police with Luzerne County district attorney's office assisting.