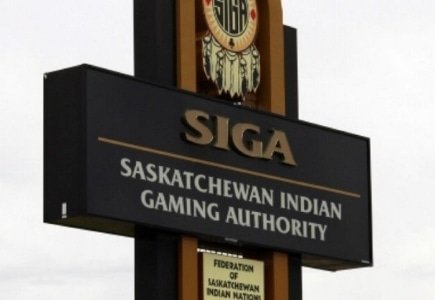 The Saskatchewan Liquor And Gaming Authority has permitted provisional approval for a 9th casino to open in the Canadian province, Saskatchewan, which borders the U.S. This would mean a brand, new $20 million gaming establishment to be opened in the city of Lloydminster, operated by the Saskatchewan Indian Gaming Authority (SIGA).
The SIGA operates six of the current eight casinos in Saskatchewan, employing over 1,800 individuals.
The new casino is expected to remain modest in size, complete with an estimated 250 slot machines, and just 4-5 table games. Additionally, there are plans for a hotel, consisting of 250 rooms to be attached, as well as a convention center, made up of 1,500 seats. Official construction is not slated to begin until a community consultation has been completed.
According to Don McMorris, minister for Saskatchewan Liquor And Gaming Authority, stated, "Once that's complete, they'll put a formal request into the Saskatchewan Liquor And Gaming Authority that will then ask for the construction of a casino in that area. That's really the community's responsibility. We're saying that we're kind of conditionally in agreement with it but it really does need to be a local decision that is made."
It is believed that the city of Lloydminster is an ideal location for this newest casino, because of its high rate of tourist traffic, further fueled by the recent economic growth and attention due to the Saskatchewan First Nations Winter Games. An estimated 50% of the casino's revenues will go to Canada's First Nations Trust, if construction moves forward. The remainder of its profits would be evenly divided between the community, and the government's general fund.
As reported in the Saskatoon StarPhoenix newspaper, Chief for the FSIN, Bobby Cameron, stated "Every hotel, every restaurant, every clothing outlet made a substantial amount of revenue in that one week. It's not just the casino that's going to benefit. It's all these other small businesses that are going to benefit as well."