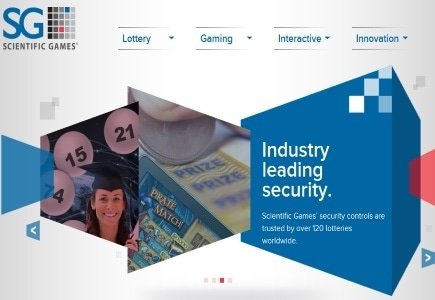 Recently, over 500 casino and lottery operators, sponsors, partners, and media affiliates gathered at Scientific Games Corporation's first EMPOWER customer conference. The event was held at Planet Hollywood Las Vegas Resort & Casino.
The event is said to have been inspired by Bally Technologies' Systems User Conference, prior to the merging of the two companies back in 2014. The conference ran each year, across an 11-year span, having taken place at multiple casino resorts throughout the United States. The EMPOWER event incorporates its three business divisions, the gaming and lottery industry's only event of its kind.
Steve Wozniak, Apple Computer Co-Founder, served as a keynote speaker for the event. Highlights of his speech included a question & answer session, and details of his relationships with former CEO of Apple Inc., Steve Jobs, and Bill Gates.
Describing to guests what to expect from the event, Gavin Isaacs, president and CEO of Scientific Games, explained, "EMPOWER attendees are in for an incredible three days of innovation, technology, and entertainment designed to propel them to new levels of professional and personal success. The conference is a must‐attend for every Scientific Games customer seeking to learn more about our new combined business and the integrated approach we deliver with the industry's most comprehensive and inventive product suite. We look forward to engaging our customers with great speakers, powerful insights, and lots of fun. Most of all, this is an opportunity for us to listen and learn from our customers while we inform, inspire and entertain."
Individuals can read up on further details of the event in Casino Journal magazine, in its upcoming June issue.