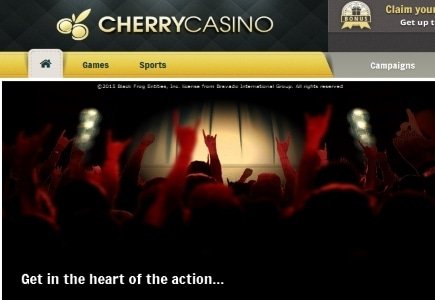 Market leader in casino restaurants and nightclubs in Sweden, Cherry, has just recently inked a deal with online gaming site, ComeOn, in order to obtain 49% of its shares, which will join the online casino and sports betting markets along with its other brands. The remaining 51% of the cutting-edge casino, equipped with casino, betting, and poker products, is also available for purchase.
Fueling this recent agreement was Cherry's hope to continue its worldwide expansion, thus doing so by fortifying its stance among Scandinavian markets.
Cherry chief executive officer, Fredrik Burvall, commented, "This acquisition will strengthen Cherry's position in online gaming against competitors in Scandinavia and other European markets."
Burvall further added, "Both Cherry and ComeOn are growing considerably faster than the market as a whole, which facilitates further investments in existing brands and continued expansion in new markets. We will add several strong brands and will profit from the strong entrepreneurial spirit within ComeOn."
Reported as of December 2015, ComeOn had 1,112,932 registered customers, with 109,608 active, members. It operates under multiple brands, including ComeOn.com, and Mobilbet.com.
A representative for ComeOn, Hans Martin Nakkim, made a statement regarding the recent arrangement as well, adding "Just like us, Cherry is growing quickly with a multi-brand strategy and we see a lot of potential synergies between the companies."
Nakkim went on to say that, "We look forward to staying operationally involved with the new ownership, while still having a big stake in the future growth of the consolidated Cherry."