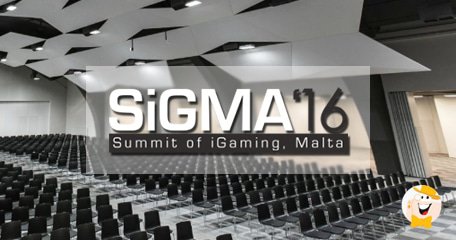 Considered one of the top iGaming centers in the world, there are a number of factors which make Malta an ideal framework. For starters, it provides appropriate tax benefits, and its government is wholeheartedly invested in the remote gaming industry.
Furthermore, it has made numerous strides to improve the business. In particular, Malta Enterprise, the Lotteries and Gaming Authority (LGA), Malta Tourism Authority (MTA), and Malta Financial Services Authority (MFSA), have all been created to ensure that companies based and licensed within Malta are having their gaming needs met.
While many have already accepted Malta as a superior iGaming hub, it continues to work to uphold this title. In fact, last year, in March of 2015, it launched Gaming Malta, a non-profit organization, which works to advertise the country as an appropriate iGaming center.
Malta currently houses 300 iGaming companies, as it has invested much effort toward providing sufficient working spaces, with several more prospects looking to set up shop within the country as well. It is also recognized as having a truly dedicated, and multi-lingual workforce, with more than 9,000 individuals holding positions throughout the iGaming industry. This comes as a result much time spent on developing intricately configured academic and training courses.
SiGMA 2016 will provide a look into the future of Malta. It is scheduled to be held November 16th through the 19th, and will consist of 1 expo, 4 conferences, over 40 affiliate programs, more than 60 speakers, and over 100 exhibitors. Additionally, more than 3,000 individuals are expected to participate.