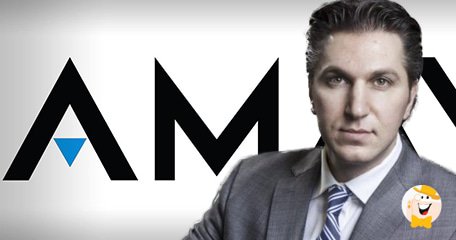 It has officially been announced that David Baazov is leaving behind his duties at Amaya Gaming. This announcement comes after a recent leave of absence back in March, which was taken as a result of trading charges.

Pending his departure, another individual will be taking on his role within the company. In fact, just this past Friday, the gaming supplier released a statement, citing Rafi Ashkenazi as the company's new CEO. Ashhkenazi also filled in for Baazov back in March during Baazov's leave.

Driving his official resignation are five charges of insider trading, issued by the Autorite des Marches Financiers. Baazov, along with several others, including his brother Josh, faced such charges.

With charges originating from Amaya's acquisition of the Rational Group for $4.9 billion, Baazov has been accused of making use of confidential information while trading shares of the company between 2013 and 2014.

David, has however, been able to maintain his innocence thus far. Despite this, he has made the decision to step down, most likely as a precaution for any further developments of the charges.

As stated in a recent press release, Baazov is happy with his contributions to the company, and credits himself with aiding in furthering Amaya to its current position. Additionally, he plans to show continued support for the company in the future.

While the company has made a statement regarding its gratitude for Baazov's contributions, having been with Amaya since it was first established, it looks forward to future ventures with its newly appointed CEO, Ashkenazi.