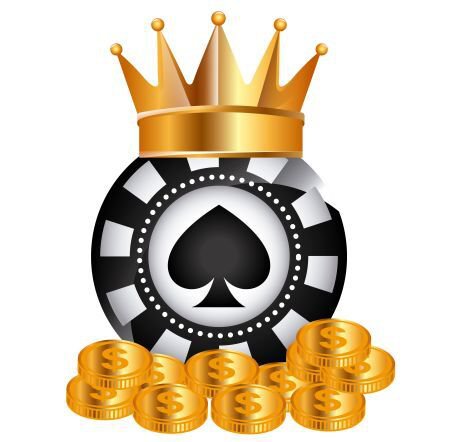 If you are planning a trip to Las Vegas, Reno, Atlantic or any other resort area where gambling is legal, here is a valuable suggestion that will help you save money and stretch your bankroll.
Think of yourself as a high-roller and go for the perks, even if you are just a $2 bettor who is watching his money.
Let me explain what I mean. For years, I did what most occasional gamblers do. I would find a casino I liked and get the usual rewards card that gave me credit for food, gambling or drinks. Such a card is usually worth .75 cents to $1 for each hour of play. That's the rate the casino gives the average person who plays poker, although the amount is often increased for people who play the slots, dice, horses or any of the other table games.
That perk can be applied toward many things -- food, drinks, merchandise in the gift shop or even rooms.
But about 10 years ago, a good friend who works at a Strip casino in Las Vegas told me I was short-changing myself.
'If you want to take full advantage of what a casino will give you for your play, you need to change the way you think,' said my friend George. 'As a player, you want to give the casino personnel the opportunity to track your play.'
'When you arrive at a casino and check into the hotel, go to the pit and request a casino host. Somebody will be assigned to follow your action. Then take whatever amount you have budgeted for your stay and deposit it with the cage. If your deposit totals, say, $2,000, you will be given that amount in markers. I can guarantee that your deposit will be noted and your action will be tracked. You will earn far more in rewards than the old way -- and that is a certainty.'
Well, I followed George's advice. The result was nothing short of amazing. My perks doubled and even tripled. My room rate dropped dramatically, and I found the 'suits' -- those supervisors in the $2,000 suits -- smiling at me when I passed them in the casino.
It always baffles me when I am in a casino and see someone playing the slots without using their rewards card. That is the same as giving money away. It makes no sense and if you want to preserve your capital, don't do it.
Players who treat casino personnel in a cordial, honest way are miles ahead of the individuals who are indifferent toward the employees. It doesn't matter if the employee is a supervisor who earns six figures, or an attendant in the rest room. Courtesy pays. What goes around comes around, especially in a gambling casino.
A couple of months after I started making my deposits with casino cashiers under the watchful eye of my host, good things began happening to me. I would receive special offers in my mail, or an email would be sent to me with special room rates or other valuable perks. If you follow my advice, the same thing will happen to you. Good luck and good gambling as you share that casino gold.