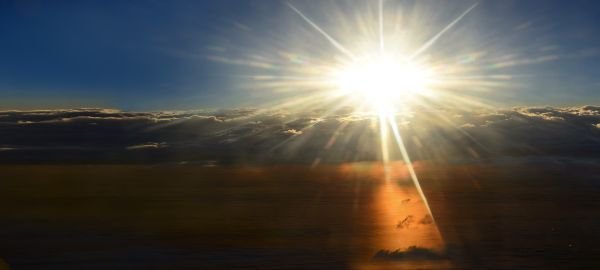 One of my readers has offered a suggestion that could help members of this website change from being a loser into a winner. The idea is so simple that some people may dismiss it as silly and not worth considering.
I disagree. I think the suggestion is excellent because I actually tried it some time ago and it worked for me.
Rodney writes from Albuquerque: 'Dear LatestCasinoBonuses.Com. I really enjoy your ideas for turning your members into better players. It's always better to win than to lose. Here is something that worked for me.'
'I am a dice player who also plays poker. A couple of months ago, I got into a losing streak that just wouldn't quit. No matter what I did, I kept losing. It got so bad I almost gave up my favorite past time of going to casinos in Albuquerque and Santa Fe.'
'One day I came up with an idea. I decided to change the time of day I went to the casinos. I was tired of seeing the same faces at my table whether they were dealers or players. I had been going to the casinos in the late afternoon or night. I decided to start going in the mornings.'
'You cannot believe the difference that little change meant for me. It was like I had entered a new world. I started winning almost immediately and it's been that way ever since.'
Rodney is correct. Changing the time of day you go to your favorite casino could alter your luck big-time.
Like Rodney, I got into a losing streak at poker a couple of months ago. I did everything in my power to stop my losses but nothing worked. After staying away from Talking Stick in Phoenix and Wild Horse Pass -- I had actually gotten rather tired of the menu at Talking Stick -- I took three days off from playing poker and traveled to Rocky Point, Mexico for some rest and recreation (I'll write about that later), I decided to head out to the casino in the morning rather than the afternoon.
This time I chose Wild Horse Pass. It doesn't have quite as many poker tables as Talking Stick, but the management treats poker players well. They spread nearly as many limit games as Talking Stick and the place has a pleasant atmosphere. If you're an Arizona Diamondback fan, it gets even better since the poker room 'splashes' pots with $100 each time the Diamondbacks score a run.
Anyhow, I entered Wild Horse Pass at 11 a.m. Some of the games had not even started yet, so I signed up for $4-8 Omaha High-Low, $4-8 Texas Hold'em and a $6-12 mixed game of Omaha and Seven-card stud.
Like Rodney said earlier, the faces were different. Even the attitude of the dealers and the players seemed different -- maybe because nobody was tired from hours of play. Whatever the reason, I started winning almost from the moment I sat down. When I left the table four hours later, I was a winner and it has been that way ever since.
Dinah Washington was right when she sang her best-selling hit, 'What a difference a day makes.' It can make all the difference in the world whatever your casino game. Give it a try and send me your results so I can share them with our readers.