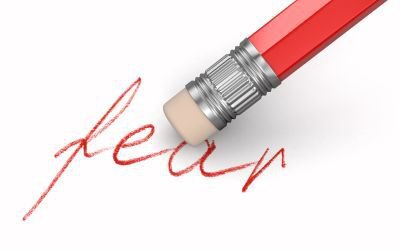 Casinos need to provide their customers with more games of skill and fewer slot machines.
There. I said it and I'm glad.
Casino management is full of promotional ideas to lure in players to keep those slot machines humming and making a profit for the House. They spend millions of dollars to bring in the public by offering them free play, free buffets, free hotel rooms and other perks.
Their public relations departments work overtime coming up with new promotional gimmicks. My brother is a slots player and his mailbox is jammed with offers of free play which, I sadly report, he often yields to.
The problem, of course, is that he and millions of other players like him go to the casino, spend that 'free' money, lose it, and then reach into their wallets for cash or ATM cards which was the goal of the casino social engineers in the first place.
Let's get a couple of facts straight here. No mechanical machine with a computer chip that pre-determines the outcome of a pull or spin is set up with the player in mind.
Slot machines are geared to make money for casinos, not the players. While there will certainly be some winners, the vast majority of the players will use up those perks and then reach for money that should be spent on other things like rent, house and car payments, groceries and family welfare.
I already know what the casino managers will say in response to these words. People should 'gamble responsibly.' If they need help because of a gambling problem, they should use the services of Gamblers Anonymous or some other organization set up to help problem gamblers.
This is merely playing lip services to a serious national problem that is growing more serious all the time. While my brother is just one individual, he emailed me about a woman in her 70s who lives less than two miles from The Meadows Casino near Washington, PA.
They were playing slot machines next to each other in the busy casino. She was a loser of more than $500 and was practically in tears as she kept hitting the spin button hoping to recoup some of her losses.
'We were both tired of losing, but there was nothing we could do about it,' my brother said. 'The machine determines the outcome, not the skill of the player. Finally she hit a $300 jackpot. She screamed. I told her to take the money and go home, which she did. She was a $200 loser, but at least she got some of her money back.'
I have been trying to persuade my brother to learn to play poker, a skill game. He is afraid to risk his money against other players at the poker tables. I guess the fear that he will continue to lose his cash at the one-armed bandits doesn't mean anything to him.
Most people are gamblers at heart and the casinos are taking advantage of this fact. I wish the management would take this into consideration when they are promoting those cash giveaways that are really robberies in disguise. There are no guarantees in skill games like poker or blackjack, but at least you have a chance.