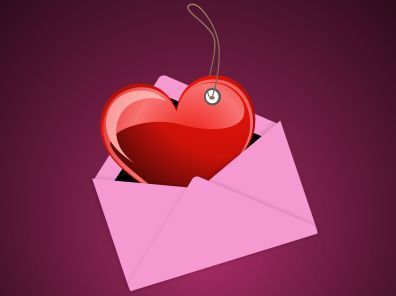 I haven't tossed out a flirt to a woman in quite some time. But I believe in total honesty with my readers and I am going to throw out a flirt to Jade.
She is one of my regular readers. Has been right from the start. We have learned a lot about each other, Jade and I. We appreciate some of the same beauties and truths in life. She is a dreamer like me, full of romance backed by a hard practicality.
No, Jade thinks as I do. When I wrote a recent column bewailing the fact that I am on a losing streak, she sympathized with me. That meant a lot and for that, Jade, I thank you.
With that said, I am going to dedicate an evening to Jade. Wednesday night I will travel to Talking Stick Casino and play the entire evening for Jade.
I am relying on her for my luck. Ten percent of whatever I win will be donated to a charity of her choice. I could do no less for a woman who inspires me to greatness.
I am going to use all my skills in an evening's winning effort Wednesday. All the tips I have offered my readers will go into the game. Luck, skill and the mysteries of the higher powers of poker will determine the result.