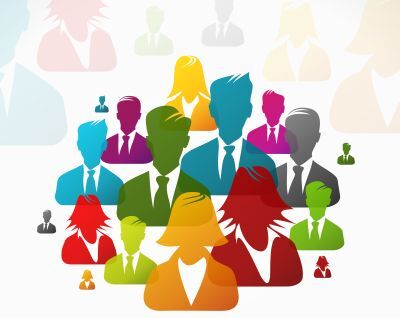 Write me your profile. Tell me who you are, where you live, your occupation, why you are interested in gambling, your successes and failures, and whatever else you care to share.
I just came to the realization that you know many things about me, but except for a few members like Jade, Renee, and Oopaloo
I don't know anything about you.
I try to make this column as interesting as I can. But sometimes I come up short on ideas. That's why I would like to tap your brains for future story themes.
While my main gambling interests are poker, horses and dice, I know there are many of you who play other games. I'd like to know the nature of those games and how they affect you.
By sharing your profile and gambling stories with other readers, you will be contributing to the legacy of the gambling world. It's a world that is eternally entertaining, with lessons to be learned and mountains to climb.
Now don't let me down. I have shared a lot of me with you over the past year or so, and I expect at least some of you to return the favor. Let the profiles run as long as you like. Bring up questions. I'll try to answer them.
Tell me your favorite casinos, where you enjoy traveling and where you would like to go. I promise to give them a good read and will use them where I can.
A personal note to Jade: I agree with you that the ASPCA is a good organization worthy of charitable support. When I drive by another ASPCA center, I will stop and make a donation in the name of your cat.