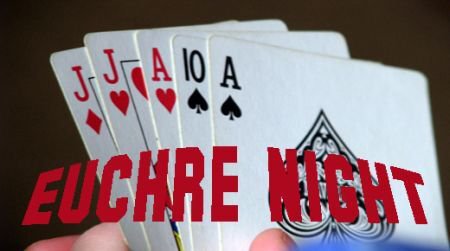 After I won the $42,000 at the World Poker Open Omaha High-Low Tournament in Tunica, MS., I stuffed the money in brown paper bags in $100 bills, put the cash in the trunk and headed east to visit my family.
Why not? I deserved a vacation. I hadn't expected on making such a score in a casino, and now that I had the money, I was going to take my time spending it.
And so I drove cross country toward my hometown. I passed through the prairie country of New Mexico, the great plains of Texas and the rolling hills of Oklahoma.
I drove past the Kansas corn fields and grain bins and felt great. The money in the trunk of my car, of course, was the reason for the good feeling. Finally I was debt-free and I was heading home to visit my family. Nothing beats a feeling like that.
When I pulled into the driveway, Mom was standing on the back porch. She called to my dad and the two of them walked into the back yard to meet me.
'Where's the money?,' ,Mom said, hurrying up to the car. 'I've never seen that much money in one spot before. I want to sleep with it tonight.'
Hey, what can I say. She's my mother. She slept with my money that night.
Mom was having physical problems, but she tried to hide them from me I knew she was in constant pain from two abdominal surgeries. The eldest son is closest to the mother and I was very close to her.
That night after a carry-out dinner of pizza from Junebug's Restaurant, Mom suggested we play cards.
'I didn't realize you knew how to play poker, Mom,' I said. 'But that's fine by me.'
Mom waved me away. 'I'm not talking about poker, Silly. We'll play euchre.'
That night we picked teams.. We played four handed and six handed euchre. Mom was my partner, and then we switched to Dad. The game lasted past midnight.
I knew my mother couldn't sleep, and so I kept playing ... and playing...until she yawned and said, 'I guess that's enough for one night.'
As she walked cautiously into her bedroom, I called, 'Mom, don't let all those hundred dollar hills bruise you.'