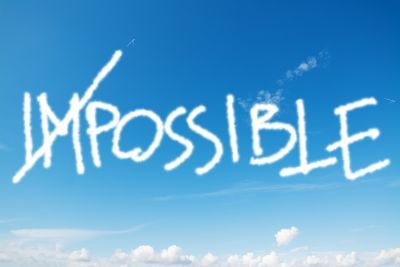 Those casino perks can really benefit a gambler if you know how to get them.
It's a wonderful feeling to enter a gambling casino and know the management respects your play. But -- and this is an important but -- the only way to get this information out is by contacting the proper people.
Once you connect with the right channels, you can fly high and save money on your room, meals, drinks and even entertainment.
The best deal I ever received from a casino happened at the Sahara Dunes, a poker room near Lake Elsinore, CA. Owner Nick Notos owned a motel with a pool next to the casino. While he managed the place, he would give players a free room if they played a certain number of hours daily.
I stayed at the motel for months. My room, meals and drinks were covered in return for my action.
You can gain similar perks whether you are a slots player, shoot dice, bet on sports events or play the other table games.
Here's how to get things rolling in your favor. Next time you visit a casino, go to the pit and ask for a casino host. One will be provided to you. Tell them what games you play and they will monitor your action. You will be credited for all your wagers and your action will determine your room rate and other perks.
Be sure to let your host know how many nights you plan to stay at the hotel. Otherwise your room could be sold and you will be forced to evict the premises.
Of course if you are a high roller, casino management will go out of its way to let you fly high. You might even end up in a deluxe suite. It has happened to me and it can happen to you.
A casino has many benefits for people who fly high. You can enjoy the perks of a health club, massage, sauna baths and the weight room. You can also dine iin the expensive restaurants or cafes at no charge if you handle yourself right.
The important thing is to get in touch with the right host and keep up your end of the bargain. You are there to gamble. The casino is there to make your stay pleasant so that you will come back to that casino again and again.
Be sure to get on the casino's email list as well. When things slow down, you might receive an email inviting you to a special free event. It's all part of the game and casinos know how to play it.