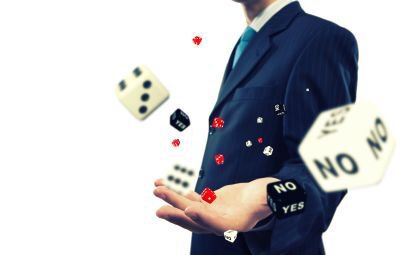 George Hardy was one of the best-dressed executives who ever worked for Benny Binion at Binion's Horseshoe in downtown Las Vegas.
I didn't know what George's title was. All I knew was that when I wanted a comp at Binion's, I had to either go to him or Jim Albrecht for the juice.
George was always impeccably dressed with the perfect tie for his suit. I discovered later his wife picked out all his ties.
While Hardy never gambled heavily, he did like to play the Deuces Wild video poker machine. In fact, when he was off duty, he and his wife could be seen pumping the machines with their quarters and generally collecting a prize for their efforts.
I enjoyed talking poker tactics with George who had been a big-time poker player when he was younger. Hardy would say things to me like, 'If I could play every hand of poker from behind the button, I would never have to look at my cards and I would win.'
'How's zat, George,' I would inquire.
'You can put players on their hands by the way they play their cards after the flop,' he said. 'I pretend to look at my cards because I am the last to act. When it comes time for me to act, I either bet, raise or fold depending on their action.'
I said, 'Tell me more.'
George continued. 'Many poker players will come out betting after the flop regardless of what they have. Being on the button, I can raise. If the bettor doesn't have anything or has just a weak hand, he will probably fold.'
I played a lot of poker at the Horseshoe in the 1970s and '80s. Benny was very generous with his room rates and the amount he charged for food. His food comps usually covered the cost of your meals, so you essentially lived free when you played at his casino.
And I still remember those evenings when I was leaving the casino and seeing George Hardy and his wife, giggling like newlyweds, and playing their twin Deuces Wild poker machines. They were a charming sight and one of the reasons for the success of Benny's casino.