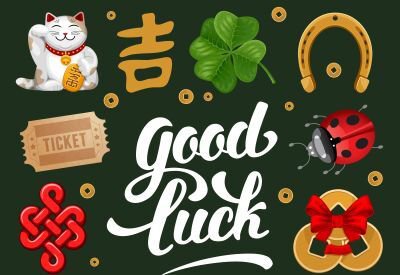 I have had two winning sessions at The Big M, a casino cruise ship operating out of Myrtle Beach, S.C. Can I make it a third time?
I think so and I'm giving it a shot.
I will be on The Big M out of Little River on Saturday. My daughter and her boy friend David may join me for the cruise. It should be fun.
There is something about a gambling cruise that appeals to the basic instincts of mankind. I have never been on a cruise I didn't enjoy.
People wonder about getting seasick. Motion sickness does exist on those boats. I have only suffered from motion sickness once. It happened back in the days when i was a drinker. I had been out drinking the night before and i guess my stomach was a little outs of kilter. Never again.
A poker player has several things going for him on a gambling cruise. For one thing, you know you will only be playing a short period of time -- four, maybe four and a half hours.
The other players will probably play a lot of hands. That is exactly the opposite of what you should do. You should play fewer hands, but play them more aggressively.
That will be my approach Saturday when I drive up to Myrtle Beach from Charleston.
It's important to make a reservation when you are planning to go on a gambling cruise ship. Make sure you reserve a seat at the table. Otherwise there may not be a seat for you.
The crew of The Big M are professional sailors. They are a good crew and they take care of the passengers.
You are going to see a lot of basic poker on a cruise ship. There won't be too many fancy plays. You'll be mostly looking at big cards. If you have a hand, make sure you raise. Otherwise you might be looking at a lock hand when 7-3-2 flops.
People on cruise ships tend to drink more than they do in the casinos in Las Vegas, Reno and Atlantic City. They're out for a good time. Remembering that fact might win you some money.
The ship sails around 5;30 p.m. Gambling commences around 6 p.m. and the play generally stops around 9;45 p.m. That's when you go upstairs to the top deck to be entertained by the musicians on board. It's always a good part of the trip.
The life of a sailor, gambler and rodeo cowboy are linked together. It's all about luck and skill combined, wile you sit in a sleek vessel that moves with the undulating waves.
Luck, be a lady Saturday. I can't wait to let the games begin.