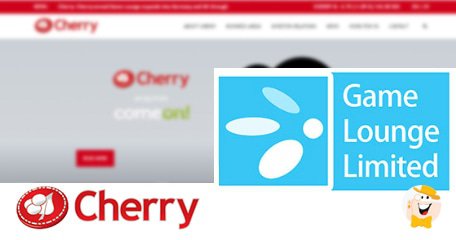 Game Lounge Ltd, owned by Sweden's largest operator, Cherry, has just announced that it has acquired affiliate company, Interclick Limited, in a $1.5 million deal. The deal will see Game Lounge taking on over 40 domains through its acquisition of the UK-based digital and online marketing agency, which has been active among German and UK markets for the last 14 years.
Game Lounge financed the acquisition through cash, and expects to see their revenue increase by €1.3m, with EBITDA numbers seeing a €1m annual increase. The recent contract will also enable the Cherry-owned affiliate network to bolster their stance throughout both the affiliate division, and the German and UK markets.

CEO of Game Lounge, Jonas Cederholm, stated, "We are very happy to have reached an agreement with Interclick Limited, a company that has a long experience of affiliation. Both the German and UK markets are large and growing rapidly. The acquisition of the Interclick assets further accelerates our strategy and expansion beyond Scandinavia, and will be a beneficial contribution from day one."

Furthermore, Fredrik Burvall, CEO of Cherry, added, "The acquisition of the domains puts Cherry and Game Lounge in a stronger position in the affiliate sector, especially within the German and UK markets. We have been very pleased with the performance of Game Lounge so far, and this acquisition is very much in line with Cherry's expansion plans. The affiliate market is an important part of the online gaming industry and Cherry continues to strengthen its online business with this acquisition."

There are high hopes that the recent deal between Game Lounge and Interclick will generate ROI in less than 18 months. It is also expected to create external income, which will support Cherry brands.