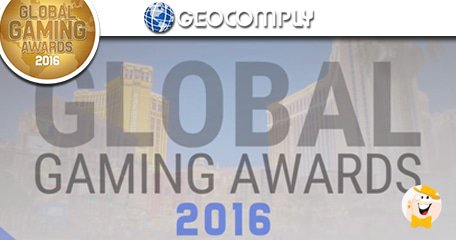 Geolocation services are an important part of the online world especially when it comes to online casinos. GeoComply has been contributed quite a bit to the industry since its launch in 2011 and they've just been awarded the title of 'Responsible Business of the Year' by a 60-judge panel at the Global Gaming Awards in Las Vegas.
Anna Sainsbury, CEO GeoComply expressed her appreciation for the award: "I couldn't be happier to accept this award on behalf of the entire GeoComply team. It really means a lot to have the company recognized for the work we have done to help the industry expand online while maintaining the highest standards in geolocation and anti-fraud compliance.
The company has made several innovative strides and "put in to push the boundaries of US companies to offer regulated online gaming products".
Gambling Insider Editor Alex Hammond said, "Congratulations to GeoComply, whose technology has led to safer, more responsible, regulated digital gaming in casinos and regulated states in the US and further afield".
The award is a prestigious honor determined by 60 top CEOs and senior executives in the gambling industry.
GeoComply is licensed by the Georgia Lottery and in the states of Delaware, Nevada and New Jersey. Visit their website for more information on the company and the services they provide.