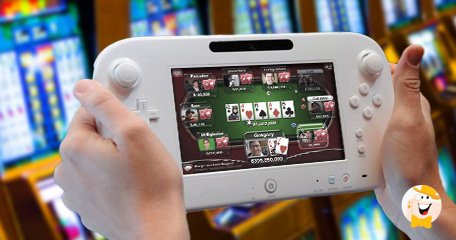 The first page in the history book of slot machines began in 1891 and has been a real page turner right up to the current day. From the one-armed bandit to the newfangled video slot, we are all too familiar with the mindless trance spinning can put us into. Casinos around the world are lined with rows of these profitable machines but it seems that American gamblers are ditching the blank stare causing the revenue to fall as a result. A big portion of profit comes from slot games so what's going on the US casino floors?
Generally speaking, slots appeal to the 50+ age group so when you consider that the majority of people flocking to America's gambling mecca, Las Vegas, are under 50-years-old, things start to make sense.
"Today's young adults are used to a more sophisticated level of video entertainment" said a Forbes article. "Pushing a button and just waiting to find out if you won or not is not enough entertainment for a lot of Millennials. The number of visitors to Las Vegas that spend time gambling has dropped more than 15% in the past few years and Millennials are gambling way less than other generations."
If the up and coming whippersnappers want more entertainment, then more entertainment is what they shall have and a company called GameCo has been working on a solution known as the 'Video Game Gambling Machine' (VGM). This solution will appeal to video game players but rather than pressing a button and holding your breath for a decent return as you do with slots, VGM payouts are determined by skill level. All those years of Xbox may finally pay off, literally. VGM games will cover racing, fighting, sports, puzzle games and much more.
Tells us what you think LCB'ers. Have you lost interest in slots? Does the concept of VGM appeal to you?
Source:
'Casinos Might Replace Slot Machines With Video Game Machines', Kevin Anderton, forbes.com, October 15, 2016.