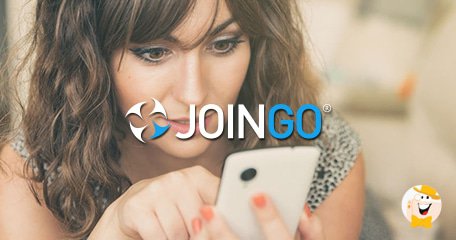 Located in upstate New York, Akwesasne Casino Resort delivers 130,000 square feet of gaming space, consisting of more than 1,600 slots, a vast assortment of live-action table games, and even bingo. The Franklin County-based resort is also equipped with on-site accommodations, a spa, three restaurants, two bars, and a food court.
The casino, which opened its doors only a few years ago, has just recently struck a deal with Joingo, mobile and social technology company, based in California. The partnership will enable the provider to go live with a brand, new mobile app for its customers, accessible on both iOS and Android devices.
Via the new app, customers inside the casino will have the ability to conveniently view account balances, create restaurant, hotel or event reservations, and claim casino offers.
According to Craig Fuller, director of marketing at Akwesasne Mohawk Casino Resort, "We are confident that our Joingo mobile app will change the way we market to our customers for the better."
Fuller continued, "We are excited to be able to reach them in an entirely new channel, and use the robust suite of Joingo tools to reach and exceed our mobile marketing objectives."
Director of customer experience at Joingo, Jo Tingson, also commented, "The Akwesasne Mohawk app contains the latest in Joingo technology and features. It continues to push the envelope of what can be done on mobile to engage casino patrons in new and exciting ways that the gaming industry hasn't yet seen."
Source:
"Joingo launches mobile app for upstate New York casino" gamingintelligence.com. September 23, 2016.