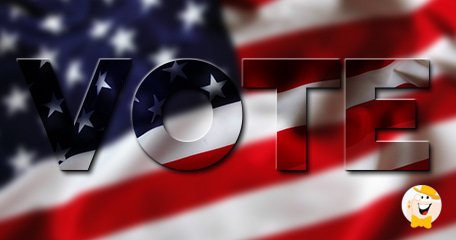 Choosing between Clinton or Trump won't be the only dilemma voters face on November 8th as Nevada and four other states throw the issue of recreational marijuana onto the ballot.
Whether you call it pot, weed, grass, ganja or Mary Jane, if you been to Vegas you have likely encountered the skunky scent of Mary J wafting down the halls of your hotel so you may be surprised to know that it's illegal. Does marijuana and gambling go together like peanut butter and jelly? Some say that both offer a natural high, literally, but it is still a drug, or is it?
Half of the country has already legalized the use of medical marijuana. Other states taking the issue to the voting polls include Arizona, California, Maine and Massachusetts. Voters in Cali, where medical marijuana use is already legal, have shown their support for recreational use in a recent poll but where do Nevada voters stand on the issue?
Nevada has a major thorn in its side and he goes by the name of Sheldon Adelson. The same guy who has led an anti-online gambling campaign in the US is also against recreational marijuana use. Funding from the Las Vegas Sands owner could affect public opinion in a major way leading up to election day.
According to the Washington Post, "While home to only 2.8 million people, legal weed in Nevada could have outsize national impact due to Las Vegas's draw as a tourism destination -- 40 million visitors per year."
Last month the Las Vegas Review-Journal revealed the plans of a local political committee, the Coalition to Regulate Marijuana Like Alcohol, to set aside $800k for advertising on news channels in the weeks leading up to election day.
Where do you stand on the issue of weed and Las Vegas tourism?