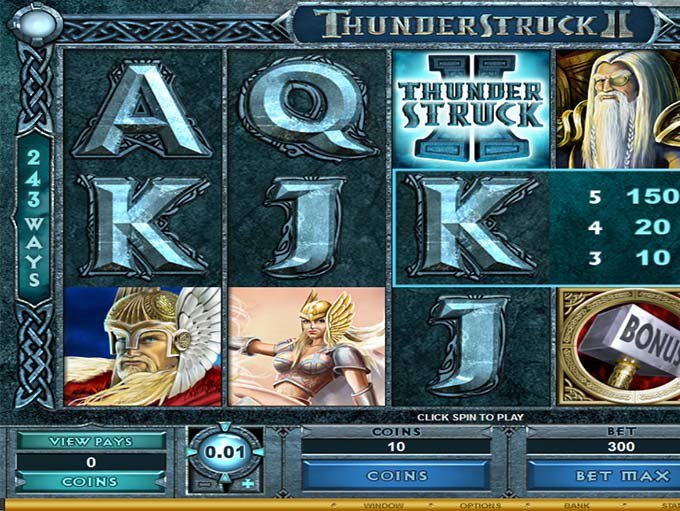 This place was a hit and a miss for me, and I ended it up with close to nothing, so I would probably be more happy If I have won, right. First of all, the registration is relatively simple and fast, although I wasn't too happy to leave my home phone number, simply because I don't enjoy being called at random and offered some promotions.
They combine Microgaming with Spin3 software, and I believe it works out just fine. Being a long time fan of Microgaming, I was right at home.
This was one of those days you just don't feel good about anything you do, and well, in the end of the day, I was right! I planned to have a nice little Slots session, with some of my favorites, like Thunderstruck II, since I like the theme and the graphics, and I have won quite a few times, looking back now. As I often do, I have started with a moderate deposit of $15, working an angle, trying to catch a break, and it took me a while, but I managed to build up to almost $50.
Now,don't get me wrong, I am not that greedy, it went well and I was happy about it, so I wanted to give it a shot, increasing my bet step by step. First two spins were great, and I was just about to quit, but then managed to lose almost half of what I had. Took a break and cooled off a bit, decided to build my win again, and then, not a single win in like 50 spins. What can I say, I was down to literally zero!
Lootva