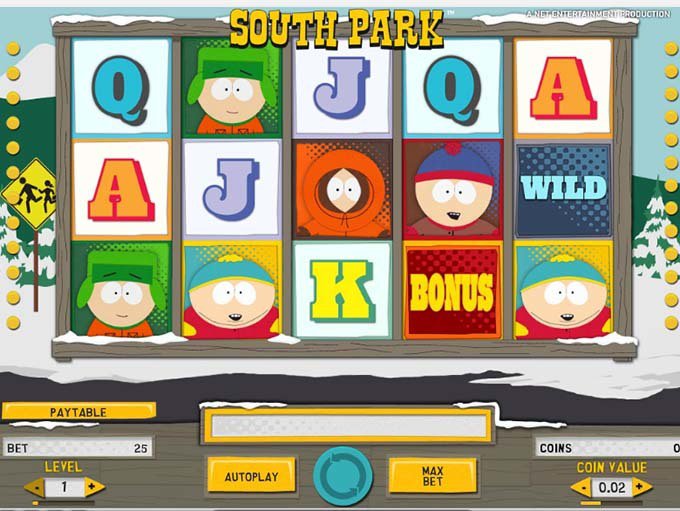 This an awesome Dutch place that accepts players from around the world. I was pleasantly surprised to see that everything works as advertised, and let me just say a thing or two about things I liked and disliked. First of all, the support. I believe this is extremely important in every casino, and just by exchanging a word or two with them, you get the general idea how things work around there. Well, I was really impressed with what I found. First of all, I contacted the live support, waited for maybe a minute to get the guy on the other side to join the chat. Asked a question involving free spins, got a straight answer right away. Polite and short, the way I like it.
Then, I was on to sending an email to the support team to unlock my free spins, and I got a respond within 5 minutes, telling me that I got a ticket and that someone will look into it. Then, another email in another 5 minutes with detailed instructions how to get free spins.
Now, just a quick note, I thought those free spins were a part of no deposit bonus, but actually you have to get your account activated, which is done by depositing and playing South Park slots, with the minimum deposit of 20€. So, once I got all the info, it was clear that it is not actually a no deposit bonus after all. Anyway, there is a nice starting 100% depositing bonus, so by depositing a 20€, you get 40€ to play with, which is not that bad.
I had mixed luck with South Park, but don't let that stop you, the game looks fantastic, and being a huge fan, I had some seriously good time. I plan on playing some more, and this casino made it quickly on my favorites list.
Lootva