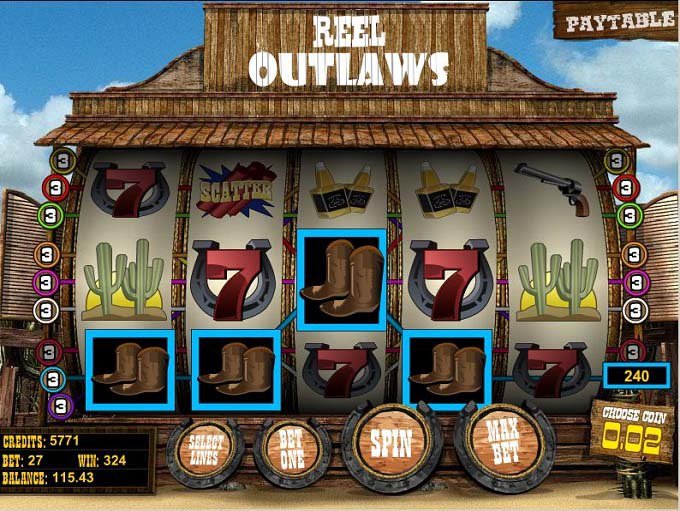 Do you believe that just by changing your attitude, you could change your luck? Some have researched that people aren't born lucky or unlucky and that luck is the result of a good attitude. The first step is to expect to win – that what gives a motivation. Lucky people usually listen to their intuition – it helps them avoid bad situations and maximize good opportunities. It is possible to be luckier just by refusing to accept bad luck as a given.
It still amazes me how many slots there are that I have never played. One of those is the "Monkey Money" slot. My starting balance at Drake Casino was €120 and I decided to play with a €0.18 bet. It was a pretty safe slot – the bet wasn't big and there weren't too many empty spins. I managed to get the Bonus round three times winning €0.94, €0.80 and €1.37. For some reason I found this slot very entertaining even though it's very simple comparing to other fancy slots that exist nowadays. I stopped playing with three euros more on my account. It is far from impressive, but amusing nevertheless.
I really like the "Reel Outlaws" slot and I had to play it again. But this time I wasn't really impressed which wasn't really surprising since I lost almost €25 rather easily. I couldn't trigger the Bonus game and I got too many empty spins so I couldn't stay in the game for too long. I kept playing but after a while I had to stop; I didn't want to lose all my money at once. Perhaps it would be better to continue some other time.
I guess I have a lot to learn how to be lucky and I guess, more importantly, change my attitude. It will take some time, but when I do, I'm gonna make it rain.
Markotik