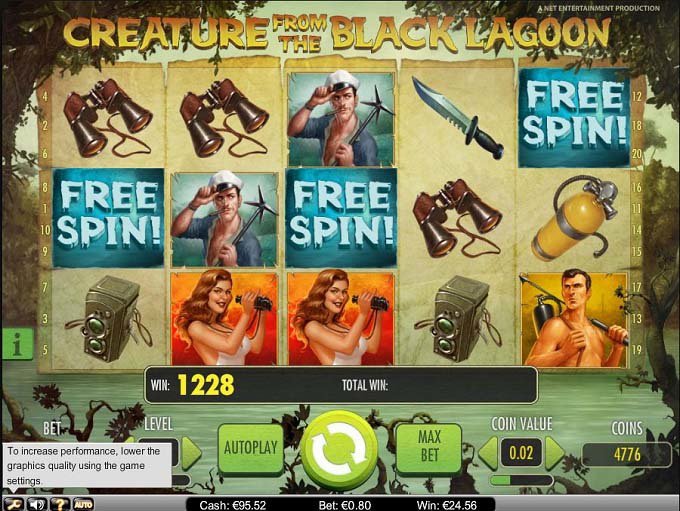 I think that there's no person who hasn't experienced all-out energy drain. It doesn't matter if it was a hard day or sleepless night; no matter how exciting movie or friendly barbecue, we just can't psych ourselves up to go. And it is not always about aching muscles or all-over tired feeling; there are some activities that we used to love but now, we experience a lack of an energy and ambition to do it. But some of the things that anyone could do, and that doctors recommend, are balanced diet with regular magnesium intakes, taking walks around the block which actually increases energy. That seems easy enough.
I have recently played a slot that somehow managed to lift up my spirits and overall energy. I played "Energoonz" at CasinoLuck; it's a newer slot and I thought it could be a good idea to give it a try. Even though it's a bit different slot, I was bored at the beginning. As the time passed by, I was surprised how it was possible to keep the balance relatively stable; I hadn't lost much. Somehow, I got really involved and started enjoying the game. The sounds and music create an entertaining atmosphere. I even managed to get 10 free rounds and win €10.20; I finished playing with €105.97.
Feeling very well about the first game, I then chose to play another newer slot – "Creature from The Black Lagoon". I was getting some nice wins but I was losing money nevertheless. When I got down to €70, I finally triggered 10 Free Spins. I played with a €0.80 bet and I had a solid win of €24.56 and my balance got back to €95.52; since I started playing with €100, it wasn't too bad. I still liked the slot, very entertaining and engaging perhaps because I love the movie so much.
Since I had some prior commitments for the afternoon, I had to stop but I can't wait to continue paying.
Markotik