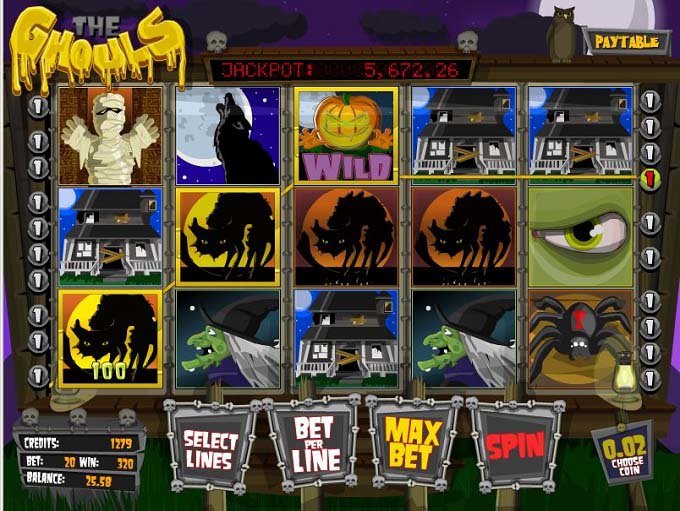 Playing at Always Cool Casino made me think about what it is that makes people cool. We all have our different views on it. Is it being social and gregarious, or handsome and fashionable? Perhaps you think it's being talented, intelligent and unconventional. Some traditional values like rebelliousness, irony and detachment aren't very popular nowadays among young adults.
Strangely enough I have never played the "Slotfather" slot before so I thought it would be cool to try it. It seemed like an interesting slot so I gave it a chance. I started playing with €30. My money was disappearing fast without any major wins in the base game. When I started feeling desperate I finally got the Bonus Round, but the winning was rather miserable - only €2.5. I also got 5 Free Spins but I won the same amount again. I thought that was very bad day for mafia; I expected at least a few more zeros on my account. In the end I lost "only" €10, when I decided to change slots though I really haven't played it for more than few minutes. It has good music and animation but that's usual for these interesting 3D slots.
I then went for something way different – the "The Ghouls" slot seemed to be appropriate. For some time I was lucky enough to keep my balance €20 and €25 but I knew that it wouldn't last for too long. I once managed to trigger the Bonus Game but I, again, didn't win much, just €2.80. The base game was really good and I had some good wins. Unfortunately nothing spectacular can happen without triggering a generous feature, at least, in my experience. At the end, I was happy that I actually kept my balance relatively stable.
Well, nothing was cool today for me; perhaps next time then.
Markotik