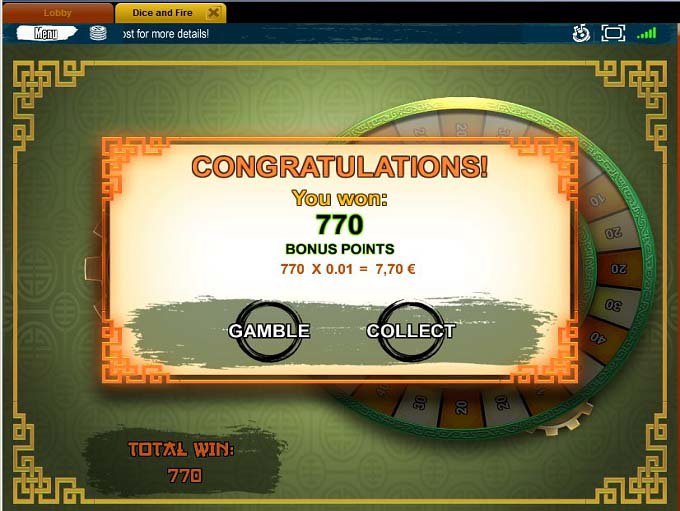 How difficult is it for you to resist temptation? Some people have more self-control then others, but nevertheless, it's never easy. The problem is that an object of desire is often forbidden, out of reach or hard to obtain. For example, a certain slot is really bad but you'll still use every chance to play it even though nothing good is going to happen. Everyone goes through that.
Last time I visited 7Spins Casino I noticed that they had some new games. I thought "Finally!" and hurried up to try them out. Since I'm addicted to sweets I thought about playing the "Sugar Rush" slot first. But, it was one of the worst slots I have ever played, no winning spins and it is so irritating because it could pay well; it even has stacked wilds, my favorites. In every single spin I could see a good win just passes me my. That's because the reels slow down when there's a chance for a win. And you can basically see as a bonus or free spins scatter just slowly passes by leaving you with nothing … extremely annoying.
The second new slot that I played was "Dice and Fire". I wasn't impressed with this slot but it was a bit better. After many empty spins I at least had a few wins in the base game and I got the Bonus round. I won modest €7.70, but again that's better than nothing. After that win in the Bonus Round I got only empty spins and I decided to stop. The Wild appears quite often and it's too bad that it doesn't at least double the wins because the slot doesn't pay well. But at least, something happened. All in all, it was an interesting slot with good animation and graphic.
I know next time I will be tempted to play "Sugar Rush" again, but I hope I will resist it.
Markotik