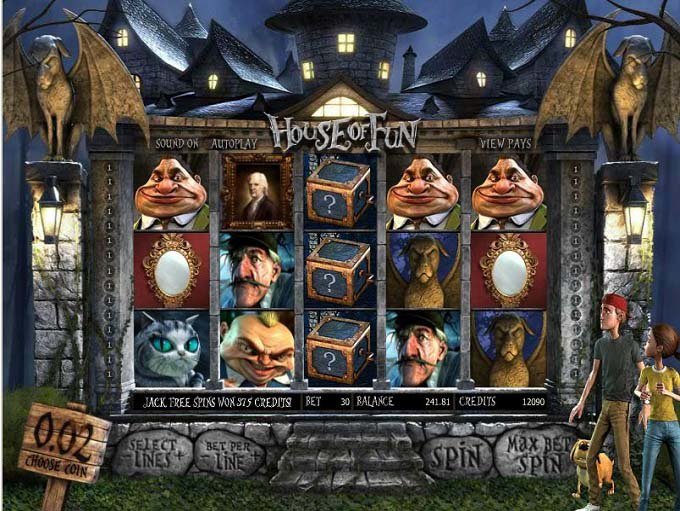 The holiday season is over and miraculously I have some money saved. I still don't know how that happened; I needed to buy some presents, of course, and I took a few days off from work. I decided to make a bit bigger deposit and play a few games at Moneystorm Casino.
I played the slots I've never tried before. The first one was the "Treasure Room" slot. I started playing with €240 but I didn't want to raise my bet because I felt I will lose my money easily. And I was partially wrong; it started well, I triggered Click Me feature and I won€4.8. In the next spin I got the Bonus Round which brought me another €6. I think it's great that the game pays both ways and there weren't too many empty spins. Then everything turned for the worse; empty spins started creeping in and when I triggered the Bonus Round again I won only €0.80. I felt like the slot turned against me and I decided to stop.
The next slot was "House of Fun" and right from the start I played with a €1.5 bet. I got Click Me feature but won very modest €1.8. I also triggered The Jack Free Spins feature; in five free spins I got €6.9. And then nothing was happening any longer. Once more I got Click Me and I won €4.5 – that was it. Empty spins and small winnings were all I was getting. I have to admit that "House of Fun" is really interesting with fantastic graphics and animations but I didn't let them fool me completely; I stopped myself on time. Both slots I played started really well, I was triggering features but now, I feel like I was caught in the trap and so was my money.
Markotik