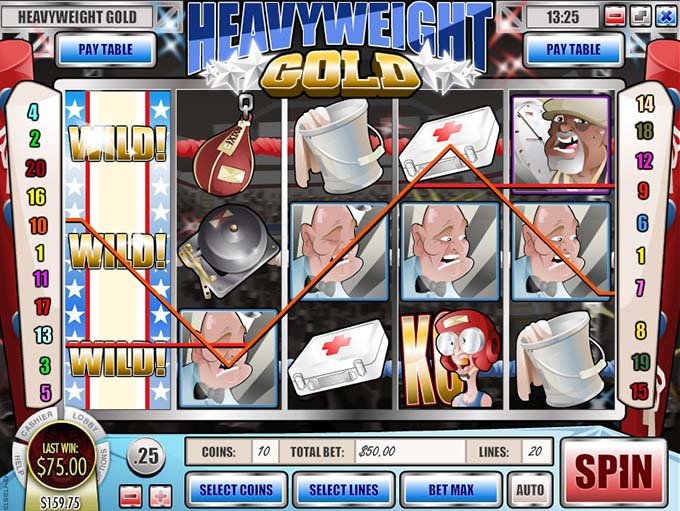 I love Rival slots, and I love to try out new ones, so I gave 888 Tiger a fighting chance! I haven't win much in a few weeks and I was desperate to break my dry spell. I am no stranger to 888 network and so far, never had any issues, at least nothing a quick chat with the support couldn't solve within a few minute. Registration is pretty quick and I had it done without any problems.
Sites like this are awesome if you like to check things out first, since you can play all the slots in practice mode, so no real money involved, you just spin them and see what happens. Of Course, the same pay table is active, and you can at least see what pays out and for how much. A thing for which you usually must deposit some money.
Since I really hate to have to download the software and install it on my computer, I was happy to see that you can play instantly, directly from the site (provided that you have a browser with latest flash support).
If you like slots, like me, you will the thrilled to know that there's a huge selection, with regular 3-reel slots, Video slots and my personal favorite, i-slots, characteristic for Rival software.
For this time, I selected Heavyweight Gold as my goal to score some cash, and let me tell you, it seems to have worked out just fine for me!
I started with a $20 bet (I always love to deposit small, like a way to control my spending), and with the bonus I got, tried to get some money back. The game looks nice, quality graphics and animations, and it took me 10-15 spins to get it warmed up. At one point, I actually won over 250$ in one spin, but it turns out that my dry period made me reckless and I started just fooling around, until I lost most of the big win. After that, I won one again, 75$ and managed to take a break, until I think of the further strategy. I love this site and will be coming back for sure.
Lootva