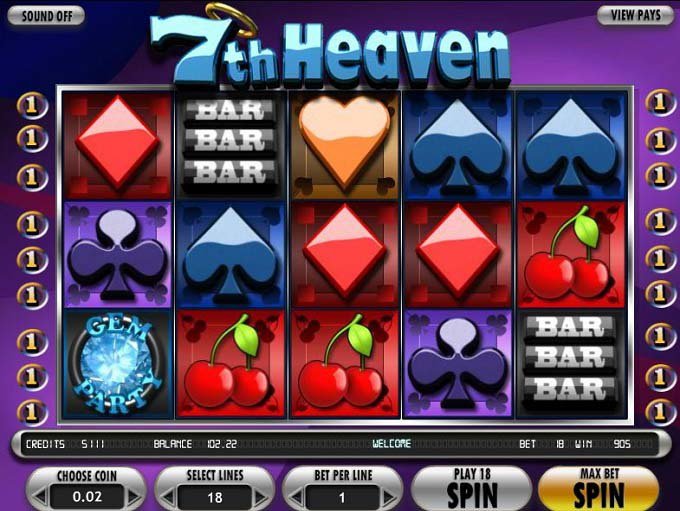 We hear every day how it is important to eat healthy, exercise and sleep; and I agree, it is, but I also think it is essential to have fun and enjoy life. You could schedule a certain amount of time each day for doing something fun; you could even plan some activities, but also, being spontaneous could be beneficial. And I think that it's good to do things both alone and with friends or family. Slots are surely fun for me and great pastime. I like games that Drake Casino has to offer and play them as often as possible.
This time I decided to start off with the "Royal Reels" slot. I had €100 on my account and I thought I made a good choice because right in the second spin I got Pick Me Feature but I won only €1. Without even noticing it, I kept clicking the Max Bet Spin button, I felt like such a fool. I didn't lose much only €10. Unfortunately, nothing changed and I kept losing money; I got the Pick Me feature again but I won pathetic €0.20. Then I got the Bonus game and the winning was pathetic againonly€1. It was really bad so I stopped.
The "7th Heaven" looked far from impressive but I had a good feeling about it. I easily triggered 8 Free Spins getting €5.76. The game was very entertaining and the only thing I didn't like was that the Wild works only with 7s. I got Free Spins again and this time even more – 11. I triggered The Gem Party bonus during the Free Spins that brought me €10; total winnings were €18.10 and my balance got to €102.22. I was pretty amazed with the result because I recovered that €20 I had lost and even earned a bit more.
I had to go but I can't wait to play again.
Markotik