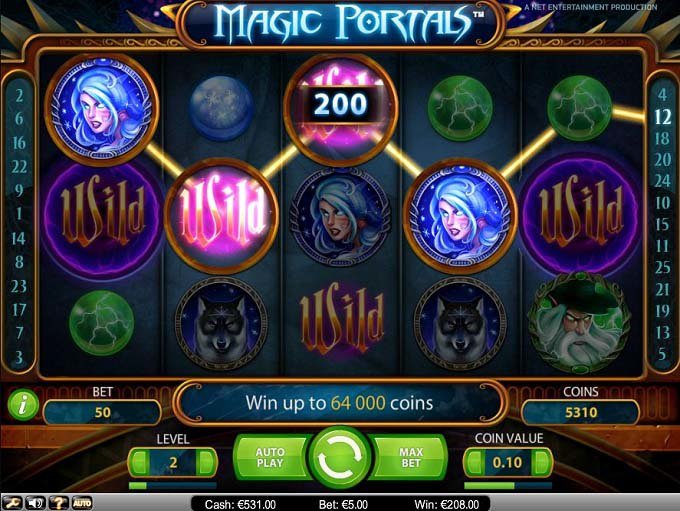 Nowadays I rarely use bonuses; I prefer to just make a deposit and enjoy games right away without thinking about play-through and other technicalities. So, when it happens that I want to not only make a deposit but use a bonus offer as well, I choose carefully where I'm going to play. One of those casinos where that's not a problem is CasinoLuck. It has gotten really hard to choose a slot now since they added so many different software options but I like to stick with NetEnt since it's my favorite one.
I started with a slot that doesn't have many features, if any some might say the "Big Bang" slot. I started playing €390 and a €5 bet. But very soon I decided to lower my bet to €2.5. My balance varied a lot and got as low as €250. I did change my bet back to €5. I had many nice wins over €80 getting to the 32x multiplier. I even had two wins of over €100. I couldn't believe that I actually finished playing with €450. I thought that was amazing result since my first impression, when I tested the game, was very bad.
I then played the "Magic Portals" slot. It's one of my favorites. In the beginning I had a few good wins that kept my balance around €450 when I got a really cool win of €100 and my balance jumped to €540. After that, it dropped to €336 but then I finally triggered Free Spins. In those10 free spins, contrary to my expectations I won modest €41. But a few spins later I got an awesome win - €208! When I saw €530 in my account, I was beyond happy. I thought it would be an appropriate end to this session and I could peacefully get ready to sleep. I surely had sweet dreams.
Markotik