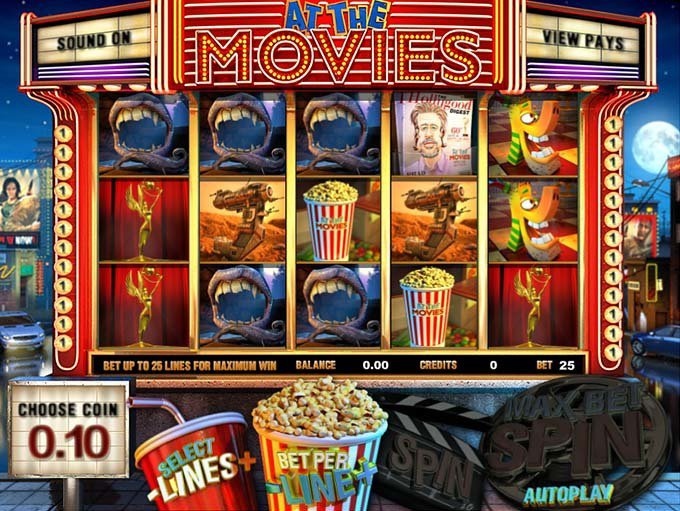 I wasn't all that thrilled to see some of the turns from Moneystorm, and that was my biggest issue with this site. If it wasn't for transaction fees (every withdrawal has a fee!), I would probably rate it higher and stay for a bit longer to play. While the registration process and depositing is a piece of cake, and won't take long, it really makes me wonder about those fees and if they can actually do something about it.
The combination of BetSoft and ViG works just fine, with nice and crisp graphics, full screen interface and generally, must say that it is one of the better casinos I have played in, as far as the visual aspect goes. As this place is mostly about slots (with Video Poker, Keno and some other table games as well), I was anxious to try what they have in store. And they have the regular Slots and also the 3D Slots which I ended up playing most of the time.
I like classic themed slots, but instead of going for the fruit variants, this time I divided my attention between VikingAge, Arrival and At the movies. I started out with a $20 deposit, trying to get a feel of the paylines, but I wasn't successful, playing for about 40 minutes and going to $5. After that, I deposited another $20 and managed to lose everything in under 30 minutes! Well, I did win a few lines here and there, but that was all really small, and in the end, I was just too tired to give it another try. I must say that I have a bit better average than this, which is why I don't really think that I will be coming back. I didn't even get to the part where you have to pay commision to withdraw. All in all, I have mixed feelings: I liked how the games look and feel (no downloads required), but I kept losing and ended up wondering if I should just give up slots.
Lootva