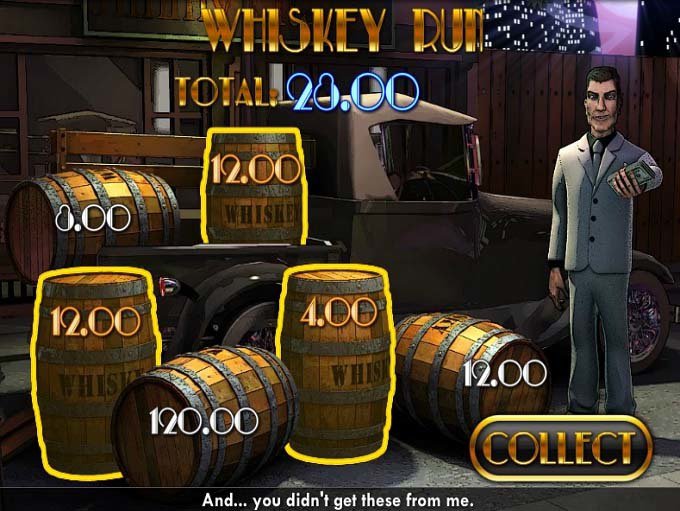 They say change is good but I'm not a big fan of change. I took a chance when I felt the urge to play somewhere new and different to where I normally hang out. This week I ended up at Slotter Casino with the Bucksy Malone slot game from BetOnSoft.
I started off at 4 bucks a spin and settled in for what I had hoped would be a great session. I quickly learned that it wasn't starting off that way. I was getting tons of wins that barely covered my bet. I think that's so wrong. When you play slots you should at least get back your minimum bet or just not win at all but that's just my opinion of course.
The gunman was shooting out wilds left and right but they weren't resulting in anything good. I finally hit the bonus and won $28. It was a little less than exciting but I wasn't about to complain. I hit the bonus again shortly after and won $32.
The payouts began improving little by little and before I knew it I was up $40 or so. I found myself watching the spaghetti spin around and around on the reels. Suddenly I knew just what I was making for dinner. Now if only I had a barrel of whiskey to go along with it!
Froggy