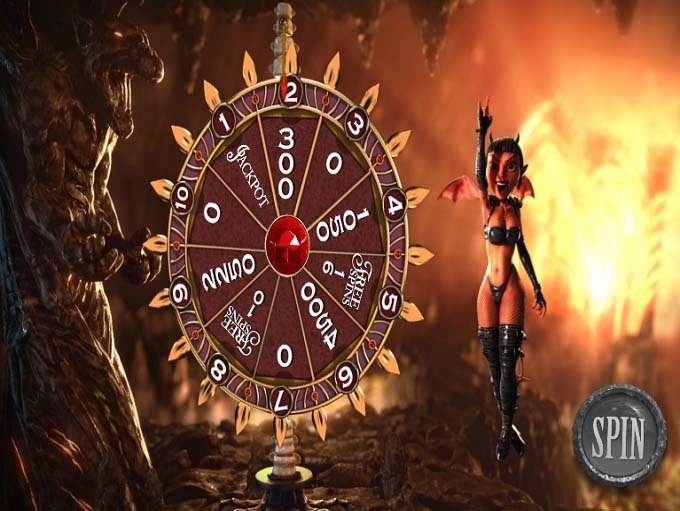 The struggle between good and evil is an age old problem and it's back front and center with BetSoft's new slot game Good Girl Bad Girl. I was off to Pamper Casino to try it out.
I chose to go with the evil side. I thought it might be fun since I'm such a good girl in real life. I got the Money Wheel on the second spin and that evil little devil laughed when I won 0! I quickly switched over to the good side. Maybe she would treat me better. I couldn't believe how fast I was back at the Money Wheel. The angel let me win but just $3. Maybe I'd better go with a combination of good and evil.
I was back with the devil at the wheel and again I won 0. I was determined to stick with it until she gave me something and I will laugh at her when she does. I finally got $3 out of the bad girl and as promised I laughed at her even though it was hardly a win to brag about.
Luckily the payouts were decent in between my trips to the Money Wheel. I didn't win big today but I had fun playing both sides. Yes, being good may be the right thing to do but being bad is just so much fun!
Froggy