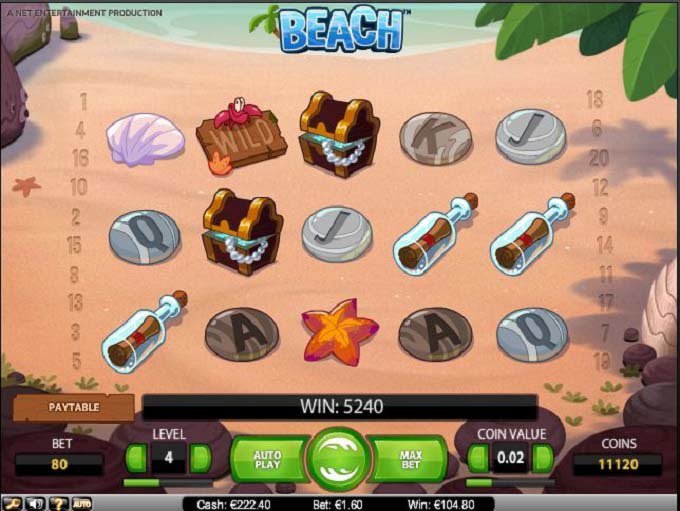 You could be just talking a stroll and doing a window shopping and then a strong desire to buy something you've just seen would overwhelm you. One could easily be swept up in such type of desire especially when we were kids – we wanted something that we couldn't have and we thought that out happiness depended on it. Even now, I think we all have some desires we think are so crucial for us. It's that feeling when we are almost sure that when we get that right thing or have the right experience, we will be happy from then on, as if there's always something that elude us. Sometimes, it's like playing slots and thinking "I just need to win that jackpot. It's would be so fantastic."
In my last hunt for an amazing win I went to Maxino Casino. I just have a feeling that everything will be much better once I win big. I started playing the "Demolition Squad" slot with €200 and a €4 bet, but very fast I lowered it to €1.6. After a while, I got 10 Free Spins but I got only €20.60 with one winning spin. I really liked the Demolition Wild and I had some really nice wins with it. With those wins I first managed to recover my balance back to €150 when I triggered another 10 Free Spins; I won even less than the first time - €13.44. After that the Demolition Wild jumped in and helped me a lot. With some nice wins I raised my balance to €220. After that I felt that a bad period was coming and I decided to stop.
I then played the "Beach" slot with a €2 bet, but I got all empty spins which forced me to lower the bet to €1.6. Having just €117 I thought about quitting but I then got 8 Free Spins and won pretty decent €104.80; I got to €222. My inner voice told me to stop so I did. This session was a real rollercoaster, but more importantly I finished it on a high note. Now I have a good base next time I continue playing.
Markotik