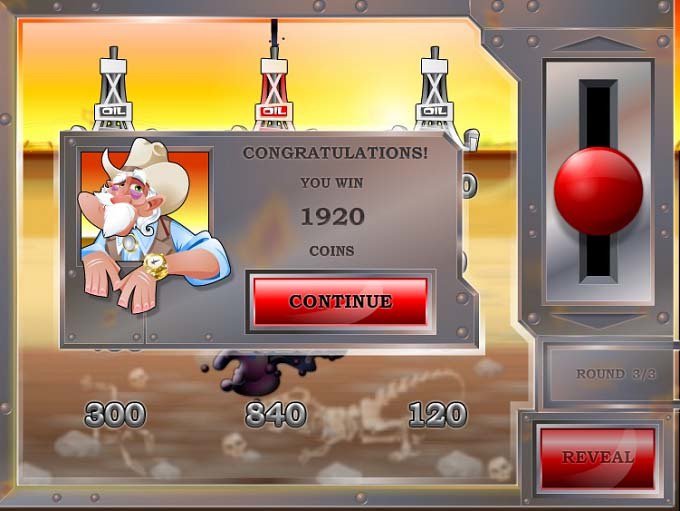 I remember back when Rival's Gushers Gold slot was released and I remember the first time I played it. I fell in love with it and now realized that I hadn't taken it for a few spins in a very long time. The time had come to take a risk and try to get some Gushers Gold as Desert Nights Casino!
I was betting $3 per spin and hit the free spins bonus pretty early on. I won something like $30. All the memories of playing this slot game were coming back to me. I can't believe I had forgotten all about it. I hadn't had this much fun playing slots in a very long time.
Perhaps it was all this positive energy but the payouts were pretty decent and I had even triggered the bonus game and won a total of $96. I guess I just picked the right oil rigs! Not long after I hit 5 free spins again and it retriggered 3 times where I won another $125 or so.
There's definitely something to be said for good vibes. This session was filled with good line pays, bonuses, free spins and memories. My final spin was another shot at the bonus game. I was back to picking oil rigs and digging for riches. The bonus ended with another $100 win.
I walked away $175 ahead in total. Gushers Gold certainly gave me something to gush about!
Froggy