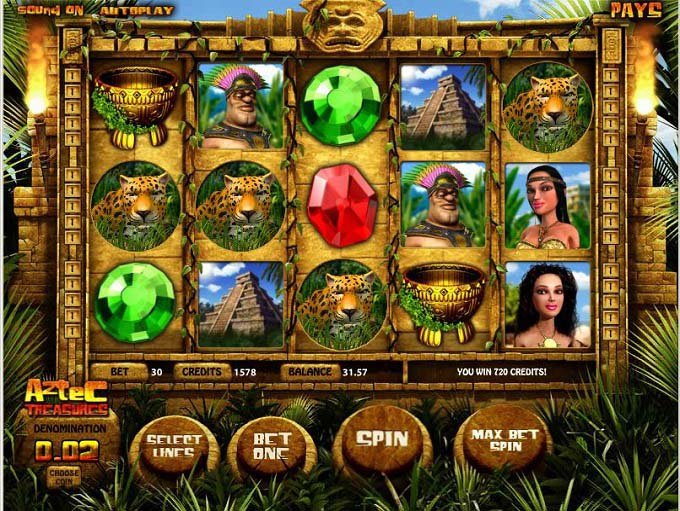 I've previously made some plans with my friend for the evening but I wanted to play some slots first. I didn't have much time so I deposited only $15 not having high expectation. I logged into my account at Pamper Casino made that small deposit and I first played a slot that I thought it would bring me some money. It was the "True Illusions" slot and it can pay really nicely, at least in my experience, but this time it was far from pleasant. I got five free spins but won only $0.5. Just a few spins later I got five more and this time it was a little bit better – I earned $3.10. That was all that happened so I got from $15 to just under $5 in a matter of minutes.
Everything seemed to be going the way I expected it but I still hoped that perhaps the "Aztec Treasures" slot could give me a bit longer playtime. It started well when I triggered six Free Spins and another 11 extra ones but the total winning was very bad, only $3.30. My balance got back to $7.67, and then I got the Love Hut bonus and won $4. I got 11 Free Spins in total a couple of minutes later, and this time I won bit more - $6.90. The colored gems feature brought me $6.60 and my balance was close to $20. I didn't have to wait much longer for more free spins and this time four scatters brought me 9 Free Spins and I got 19 extra ones. The winnings were good but modest - $10.80. I continued playing the game a bit longer but I stopped having just over $30.
At the end, I doubled by balance and I was very happy about that. I was a bit frustrated that I needed to go, but who knows, maybe that was for the best.
Markotik