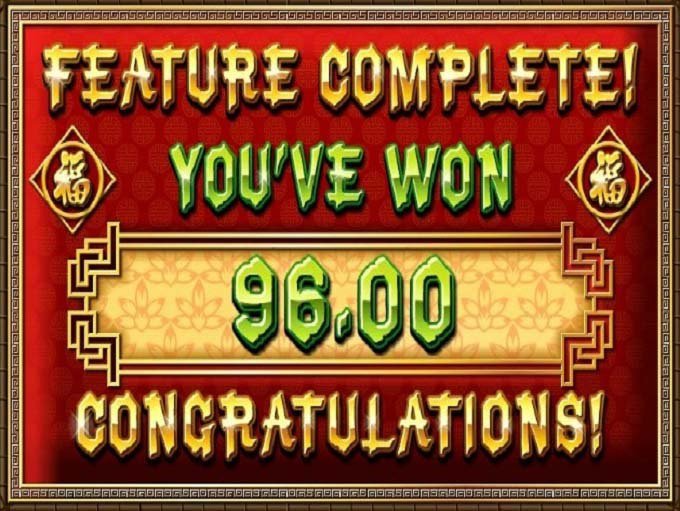 This week I ended up at Club USA taking a few spins on the newest RTG slot game, Lucky 8. I had high hopes for this new slot game even though it seems that new games get better with time. Hopefully luck would be on my side.
I began with a $6.25 bet and hit the bonus after losing my first $100. My bankroll was dwindling fast but I managed to win back most of what I had lost so quickly during the free games.
It seemed like things went downhill after the bonus. I hate when you get a bonus round early on in your session and nothing after. Most of my spins were duds or barely enough to cover the bet. So, do you think that bad payouts are common when a slot game is just released? I have heard that from quite a few players. In fact, there are many that actually wait until it has been out for a while before they even try it and I was beginning to think I should have waited too.
I was waiting for some exciting win to come but it never did. It was a short session with nothing to tell except for a pathetic loss. We all have those days and there will be more ahead but I plan to get something out of Lucky 8 next time!
Froggy