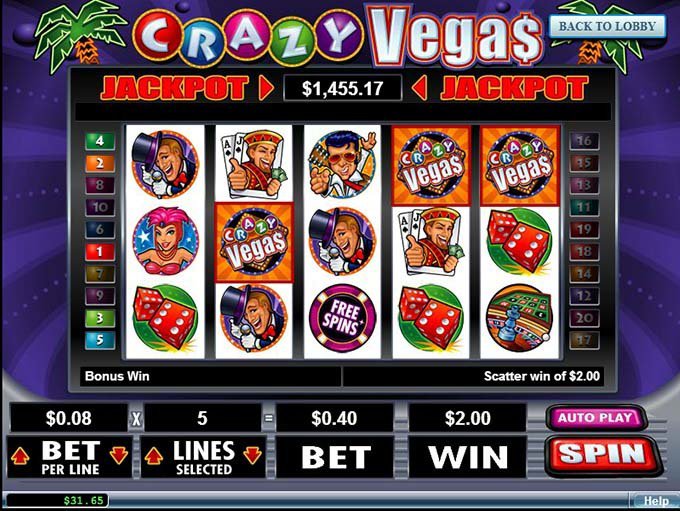 This wasn't my first time with Sloto'Cash casino, and I have played quite a few times there, with varying success so far. The site is decent looking, with a choice of downloadable and instant content (like always, you get way more games to choose from when you download and install the software to your computer, and it's PC and Mac compatible).
Although I think that the site could use some refreshment, it is just a front end, so you won't have to spend much time looking at it. A quick note for the new players, all the new player bonuses listed on the LCB site are active, but you have to contact the support in order to get it, so don't expect them to automatically appear on your account. Not a problem though, since the support was fast and responsive (at least in my case). I always take all the information I find about a casino with a grain of salt, and so should you, a change in the support team, some change in the T&C, and you are facing a whole different story.
Anyway, I started out with $35 deposit, lately a sum that I like to dedicate to my hobby, and wanted to make it last for a couple of hours. I love to play slots, and I prefer to play them in the casino, but I have found that online Slots are really good, so I play whenever I can spare some time, well and money.
Real Time Gaming software is good, probably among the best, but let me be honest, I have seen far better looking games. I decided to play classic themed slots, so after a few different games settled with Crazy Vegas. It is a nice Vegas Themed slot, with a max 20 lines, $1 bet. I always start playing small, with up to 5 lines and the minimum bet $0.01. After some 40 minutes, I was up to $50, which is a nice result considering that I was playing the small bet.
I selected some 10 lines and increased my bets to $0.50, hoping to get it going. I ended up with a $65, and after some 2h decided to call it a day. I must confess that I was hoping to make a better result, and hit at least one bigger prize, but this time, I was constantly hitting $5-10, and just couldn't make it past that. Better luck next time I guess.
Lootva