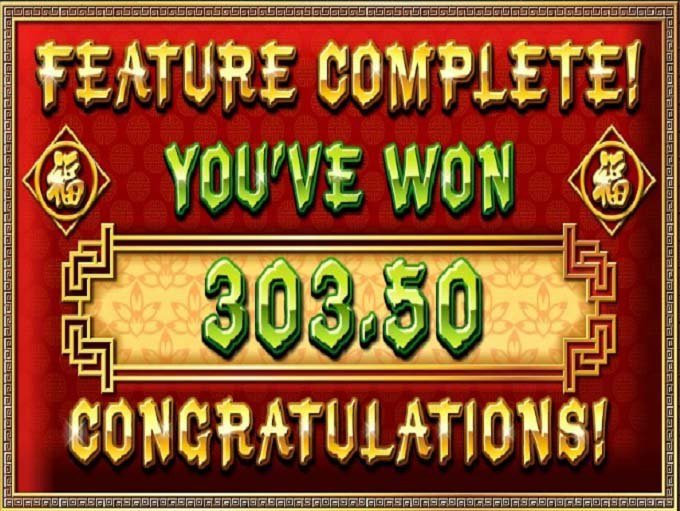 I was on a high because the weather was finally warming up so what better way to celebrate than stay inside and play online slots? I opted for the latest video slot from RTG - Lucky 8. I gave it a try before but this was a special occasion so I headed back to give it another shot at Club World Casino.
I set my bet to $6.25 and hit the free spins bonus on the first spin. I won a total of 80 bucks during the 8 free games so I'd say I was off to a good start. With the high wager I had lost my winnings in no time plus my bankroll was dwindling? Should I lower my wager I wondered. Nah, keep spinning.
Luckily I hit another round of free games and won over $300. Now I was up $100 and it was time to make a decision. I continued for a few more spins for good measure and opted not to push my luck any further.
For once I did the smart thing and took my winnings and went out for a walk in the sunshine. After all, it was the first day of spring.
Froggy