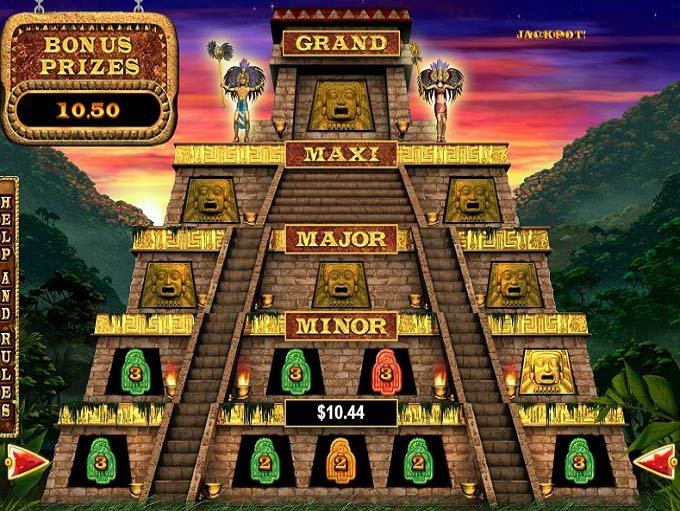 So I have a dog that drives me crazy. I say that with love but he's a little beast. He is always in my business and when he's not following me around he's getting into trouble. As I scrolled though the slots at Buzzluck I realized that somehow I had missed the Watchdog slot game from NuWorks. In honor of my shadow I decided to give it a shot.
I started off with a $2 bet per spin and immediately headed to the Pyramid Feature where I won $8 and couldn't get past the first level. Within two more spins I was back at it and made it to level 2 for a total win of $10.50.
I'm actually not a fan of the Pyramid Feature but I am a fan of Watchdog. The symbols are so funny with the dogs working the junkyard and the wanted cat. I started to wonder how my puppy would react if he met a cat and it's probably not something I'd ever want to test.
The payouts were really good and I hit the free games bonus with 10 free spins and a 3x multiplier. I was spinning so fast that I have no idea how but when the bonus was over I had won $80 putting me around $50 ahead.
Hey, I could buy my little guy some nice toys with that so I quit while I was ahead and got him lots of things he's actually allowed to chew up.
Froggy