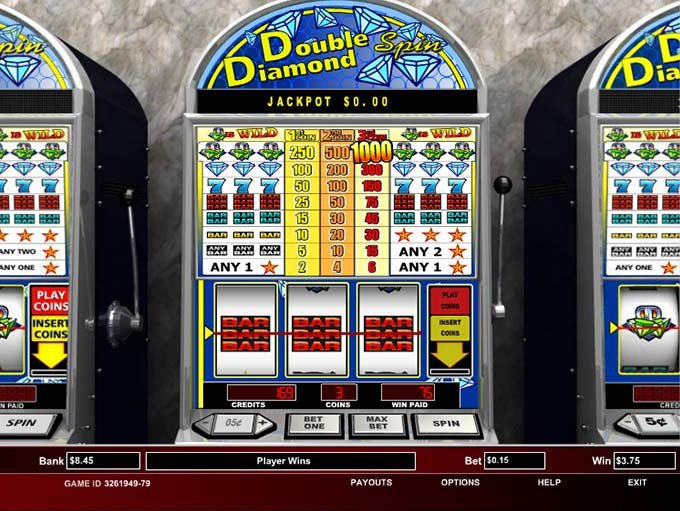 With a site that looks so nice and an ongoing $10 No Deposit Promotion, there was very little to think about when I decided where my next Slot adventure will happen. I was having some good luck for a few days, hitting slots here and there, managing to score a pretty decent payout, so I was confident that my luck will extend to 7Kasino as well. Well, as it turns out, I really need to learn when to stop and consider just cooling off. Barely managed to walk out this time without losing anything!
As the site itself, I have very little to complain, this is probably one of the friendliest casinos on my list, and I have seen really great casinos at the time. Non-intrusive design and you get to see what is most important: the games and promotions. I was anxious to try the new 3D slots, since I love to play games with good, high-res graphics. I set my mind on Rook's Revenge, playing and balancing for about an hour and a half, just barely managing to keep my deposit intact. Well, that's all nice, but I wanted to actually win something, so I switched to regular slots and the one that reminded me the most of the real thing, Double Diamond Spin. Only one line, 3 reel machine that looks almost the same as the real casino slots. Well, I finally have found my lucky game. I have managed to double my deposit in a matter of minutes (couldn't believe it, I just kept winning, all from 5 to 150 coins, just kept hitting it. I was still at the minimum coin value and betting with one coin at the time, just to see if I can make some cash reserve before trying it with 0.5c and 3 coins. And then, in the next half an hour, I got down to just $5, rarely hitting a single coin back. Doesn't seem fair to me, but I switched back to minimum coin value and 1 coin bets, again starting to win here and there, and got back to my original deposit. I said to myself, now, that's a wrap and just walked away.
I haven't actually won enough to withdraw, but I did have a nice time, and I have a good balance for playing there the next time!
Lootva