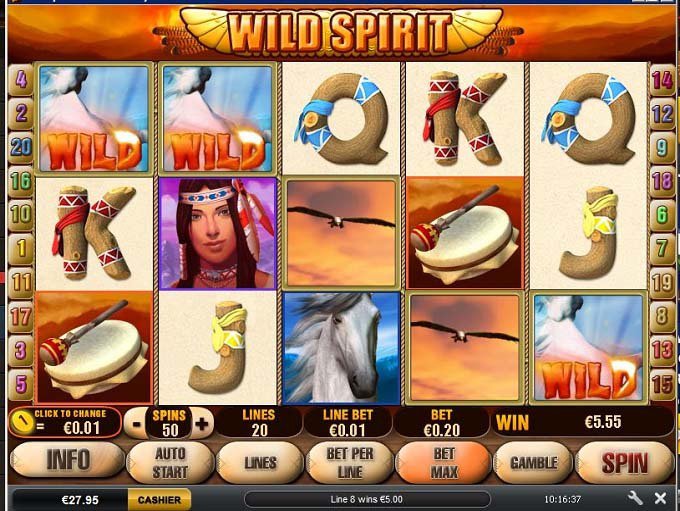 I was excited to try some slots at Golden Galaxy, and decided to play the "Halloween Fortune" slot. I know it not the right, holiday time, but I've played it before and I knew it could be generous. I had €50 on my account and started spinning with a €0.20 bet. I think it's an interesting slot even though it doesn't have Free Spins. I've always had an impression that it's easier to trigger the Bonus Game. During the spinning I had some nice wins and not many empty spins; I do appreciate that but it would be nice to get some extra wins with the feature. This time it wasn't meant to be; I couldn't trigger it which was disappointing but at least I was losing money slowly with many wins in the base game. I guess, I needed to concentrate on positives.
Then I tried the "Marilyn Monroe" slot, was too tempting not to play it. For many she still is the sex symbol, and I have to add that she actually had very interesting movies. I think that movies like Some Like It Hot, Gentlemen Prefer Blondes or How to Marry a Millionaire will be remembered forever. Unfortunately, unlike her movies, this slot was a disaster; I stopped playing after only a few minutes because I got no win from this slot. I believe that this is just a hook for players to lose their money. Luckily, I had stopped before that happened.
Third game was "Wild Spirit", and I played it since I'd also known it could be generous. This time it was just okay; had a few nice winnings, not too many empty spins, and I actually managed to keep the balance stable – I still do know how. So, everything was fine except from the fact that I couldn't trigger the Bonus Game.
All in all, it was kind of disappointing. I really expected more from these slots, but perhaps next time it will be different.
Markotik