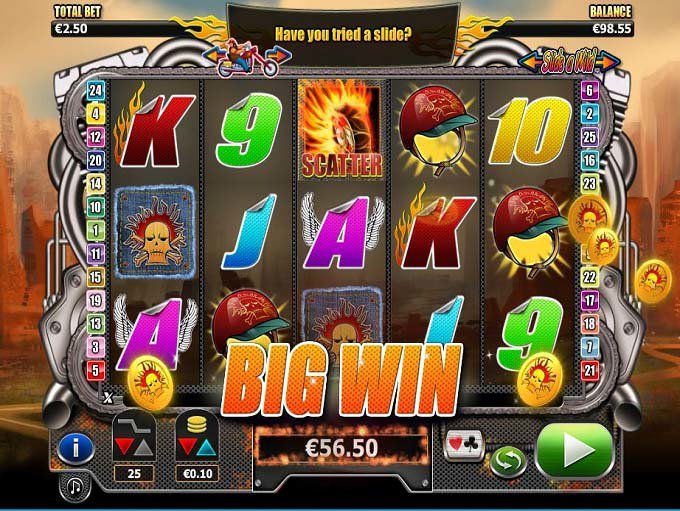 Yet another week is coming close to its end and I have to admit that I can't wait for the weekend to begin. To commemorate another weekend I decided to play some slots. I went to Vera & John Casino; I really like playing there, it's certainly of the better casinos I know.
I knew that the "Easy Slider" slot can be generous so I decided to give it a shot. I started playing with €150; it was very good, the base game was fantastic with rare dead spins and some nice wins. I easily kept my balance between €165 and €175 for quite a while. My bet was €1.25 bet, and all was fine until the slot turned cold on me. It turned into a nightmare; all of a sudden I had a rare winning spin in the sea of dead spins. After a while, for some unknown reason, I raised my balance to €2.50. I first thought of stopping at €75, but I continued playing anyway. That was another good thing; I finally managed to trigger 15 Free Spins which brought me €56.60. I eventually finished playing having around €100.
The second slot was "Geisha Wonders"; I haven't played it in a long, long time so I thought of giving it a chance again. I played with a €1.5 bet and the beginning was awful; I got to €20 in no time. But it seems that it just needed some time to warm up. I got some really nice wins in the base game and then I even triggered 10 Free Spins winning very modest €11. Eventually, I ended up playing with €87 which wasn't too devastating.
So even though I triggered the features in both game it was disappointing since I had high expectations. At least, I had some money left so I will surely continue playing.
Markotik