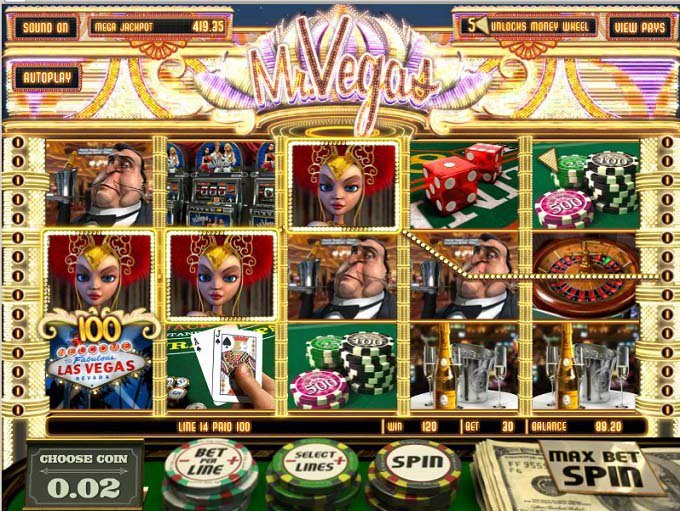 Do you believe that aliens exist? Have they visited us at any time in our history? Surely everyone has asked these questions; I guess we have that burning desire to have to have an answer to what we don't know. It's just that evidence that we've gotten so far don't support such claims. Eye witnesses are simply not enough since human perception is far from perfect, and we usually see what we want to see. But all those mysteries and unknown that surround us are great source for interesting slots.
I went to MoneyStorm Casino and I started off with the "Arrival" slot. It started really well, I even raised my balance to €100, but then a series of dead spins followed. I finally got the Bonus Round, but I won only €3; I had better wins in the base game. There's no Wild in the game and I find it strange; I thought it was a bad decision – to make a slot with no Wilds. I had more empty spins; even though it might seem that losing €20 is nothing, I felt like it was too much and I stopped playing.
While I was looking for another slot; I stumbled across "Mr. Vegas". I realized that I've never before played that game, which I found really strange. After only a few spins I got €6 with the Bonus feature Money Wheel Jackpot. The base game was really good; I liked the fact that there weren't many empty spins, which makes slot very entertaining, and the time simply flies by. I also triggered six Free Spins a few times though winnings were very modest, around €5. I had only one bigger win and that was with the Money Wheel Jackpot feature; I won €24.
In the end, I can say that it wasn't that bad; I didn't lose much and perhaps when I continue playing I'd get a big win.
Markotik