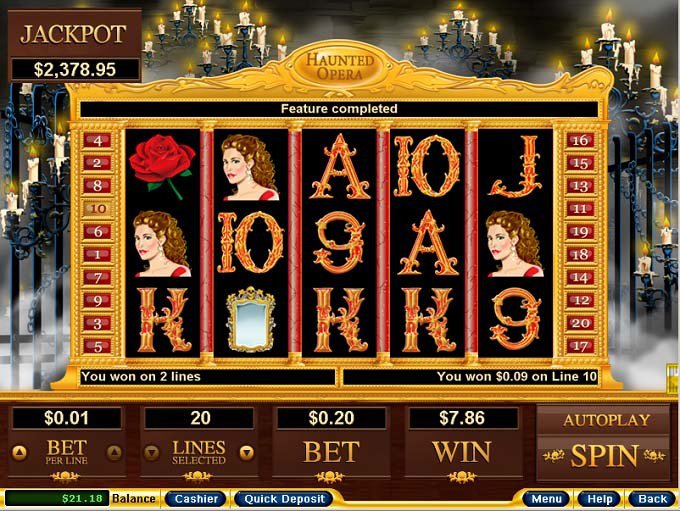 Traveling really refreshes one's mind and body, in my opinion. It doesn't matter how packed and busy a trip is, when you get back home you feel richer for one amazing experience. I often travel alone but I also enjoy traveling in a company; I actually find it more interesting to have someone with whom I could share all these experiences. Since I love traveling that much perhaps once I can get a huge win on slots, and then go somewhere far away for, at least, a month. I imagined that $35 on Sloto'cash Casino would be a good start and nice platform to start off my latest adventure.
The first slot I played was "Shark School"; I thought it was going to be an amazing session – I triggered the Pick me feature in the first spin. I got "Don't eat the teacher" game but in those few free spins, I won only $3.14. After that I got only empty spins so I gave up soon enough so that I could have some chances with other slots, as well. The next one was the "Ocean Dreams" but it was a complete disaster. Nothing good happened; I had an occasional nice win in the base game, but that was it. And my last chance was the "Haunted Opera" slot. I was already well under $10 so when I triggered five free spins I felt relieved. I got 26 extra spins but my total winnings were very modest – $7.86. With some more good wins I actually ended up playing with just over $20, which I found quite astonishing.
I had to stop there and reevaluate my traveling plans since no money is coming from slots for me. Perhaps I just need to be wise about the games I choose play. I'm sure next time will be better.
Markotik